In 2021, the industrial enterprises based in NRW generated sales of 356,9 billion euros – which is 17.9 percent of industrial sales in Germany.
19.7 percent of the employed population of NRW work in the industrial sector. With the Ruhr Metropolis as its core, NRW is the strongest industrial region in Europe. NRW is home to large industrial corporations of world standing as well as dozens of smaller companies which are leaders in their respective business fields.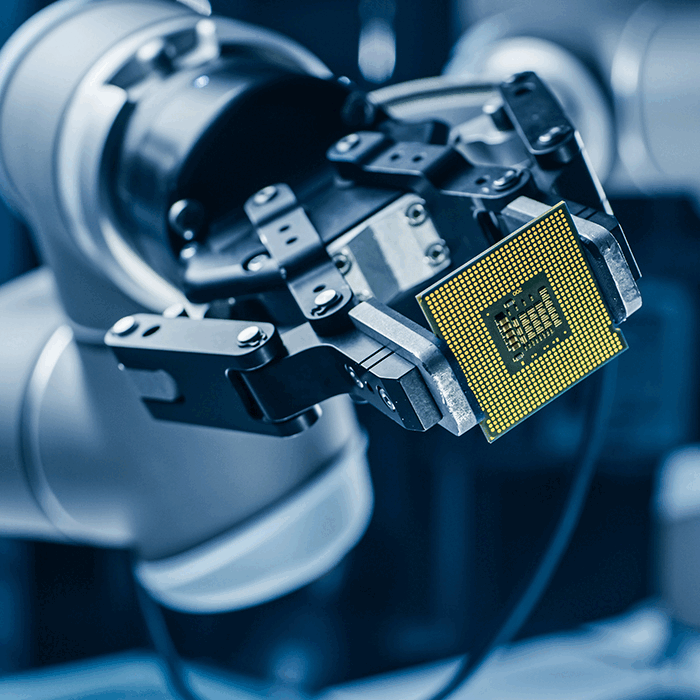 The NRW economy is also successful in sectors closely related to industry
B2B service providers such as consultancies, engineering offices or IT and R&D service providers contribute a great deal to innovation and added value as business partners of industrial enterprises. The strength of industry in NRW is based to a large extent on the strength of these industry-related service companies.
25.9% of sales generated by B2B service providers in the narrower sense in Germany come from NRW – more than from any other German state.

NRW also heads the field in terms of employment figures: 22.0% of all persons employed in Germany in B2B services work in NRW.

In NRW, services dominate with 72.6% compared to industry with 26.8%.

The number of persons employed in the service sector has increased by more than one million since 1970 to 7.4 million.