A new beat in North Rhine-Westphalia - Europe's Heartbeat!
We welcome you to North Rhine-Westphalia (NRW), the most important economic region in Germany.
To one of the most popular investment locations for foreign companies in Europe. To a federal state with the highest quality of life. NRW combines unique location factors making sure that our business location is in the best possible position compared to other European regions, such as:
That's why we call NRW "Europe's Heartbeat". Investors from all around the globe find the ideal framework for their business here.
Join the beat!
Innovation topics
In NRW, we embrace game changers in emerging technologies such as Industry 4.0, smart cities, new mobility, R&D and biotech. Have a look. And join the beat.
NRW is the best place for smart cities and new mobility.
More than 800 enterprises in the automotive sector develop future-proof solutions for mobility needs throughout the world.
Join the beat!
NRW is the ideal location for the future of manufacturing.
NRW alone creates around 20 percent of Germany's industrial added value - combining a strong industry with groundbreaking technology.
Join the beat!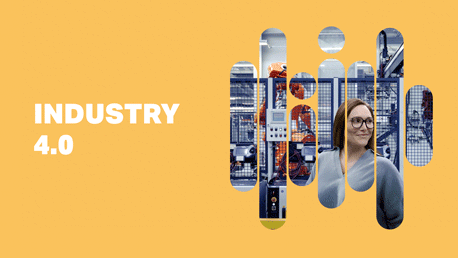 NRW is Europe's innovation hub in biotechnology.
Around 500 life science firms, with over 110 focusing specifically on biotechnology, mark NRW as a leading center for innovation in Europe.
Join the beat!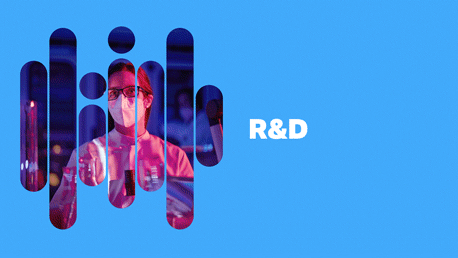 NRW occupy a leading international position with innovative products.
Top-notch start-ups, innovative companies and leading research instituts make tomorrow's medical technology become reality today
Join the beat!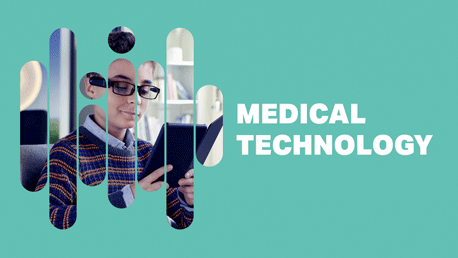 Digital transformation is changing the game in NRW.
No other state in Germany boasts a similar density of tech companies including leading cybersecurity institutes and research centers with some of the most powerful supercomputers in the world.
Join the beat!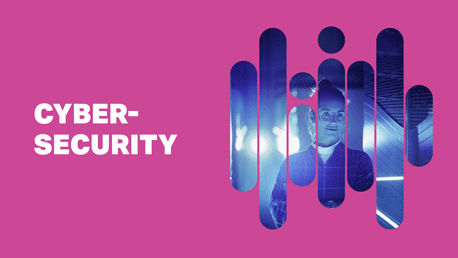 NRW is one of Europe's best breeding grounds for talent.
With almost 800,000 students from all around the world NRW has an outstanding talent pool of high potentials for companies from all industries.
Join the beat!