NRW – the global engine of mobility transformation
For many people, electric cars are becoming an increasingly large part of their mobility. Awareness of climate protection and electromobility is growing, and the number of new registrations in Europe continues to rise. A large number of innovations from NRW are also contributing to this development: For example, the long-standing company Mennekes in the Sauerland region has played a major role in shaping the European charging infrastructure. There is now no e-car charging station in Europe without the CEE three-phase plug from Mennekes.
The state owes its special role in the automotive industry and therefore also as an electromobility state to its extraordinary density and diversity of innovative companies, especially in the supplier segment, the large number of qualified employees, a dynamic startup scene and excellent business-oriented research landscape.
In addition, the state actively promotes the development of electromobility. Thanks to extensive programs, forward-looking projects receive the funding they need. This enables business, science and politics to work closely together on new mobility solutions.
We see great opportunities in the transformation. A recent study on the economic outlook gives NRW added momentum as a business location. It's a real challenge, of course, and clearly the role of suppliers will change, but in the end we can be successful.
3
Centers of excellence
for electromobility in NRW unite the research activities of science and industry
300,000
STEM students
in the subjects Science, Technology, Engineering and Mathematics
~ 81,000
fully electric cars
were registered in NRW in 2022
Concentrated electromobility
E-mobility sector in NRW has a wide range of innovative companies
The automotive industry is traditionally rooted in NRW. Well-known manufacturers from all over the world operate plants here. They are also being joined by more and more up-and-coming companies from the e-mobility sector.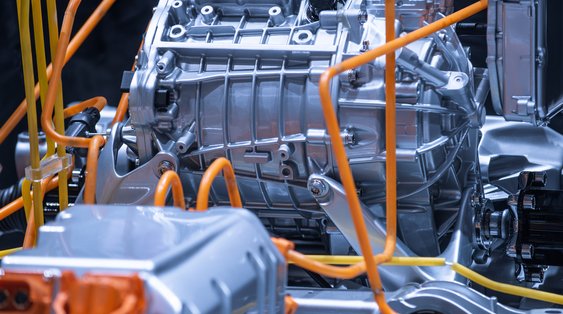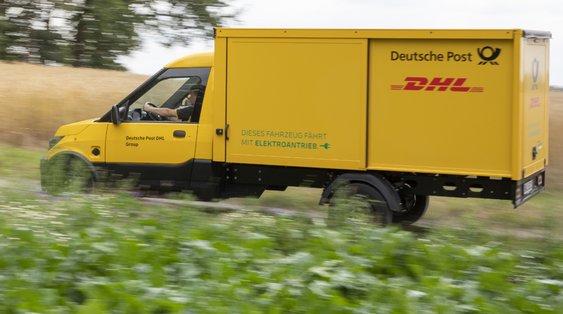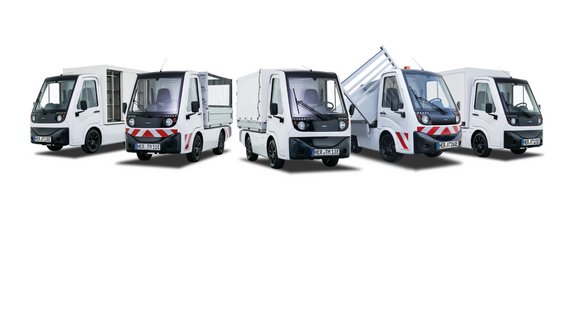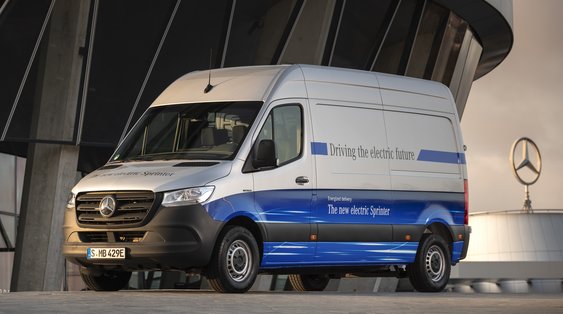 Groundbreaking innovations
NRW's great wealth of ideas offers a unique basis for smart mobility solutions
Not only are cars to become more sustainable, but automated and networked mobility is also playing an increasingly important role in NRW. Companies with smart solutions are in demand here, and many of them are also represented in NRW.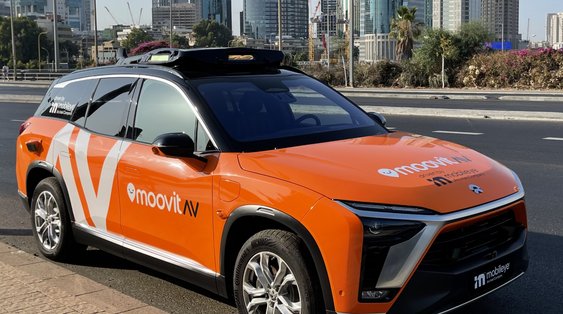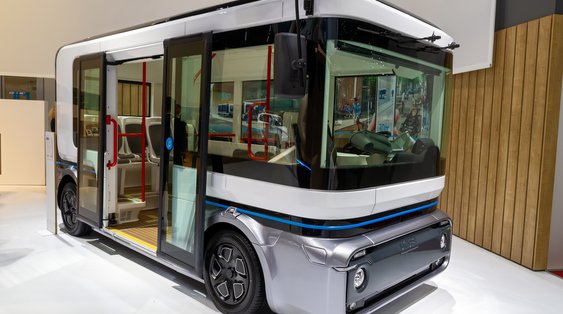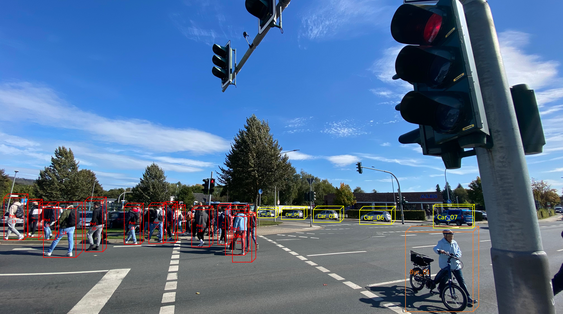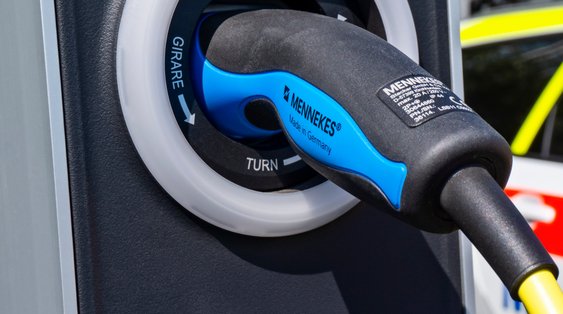 Science is an e-mobility engine
NRW's high density of research institutes and programs is a catalyst for development in electromobility
Even though there are already many e-vehicles on the road, the technology is still in its infancy and offers plenty of development potential. And NRW in particular is contributing to innovations in the e-mobility sector with a large number of research projects.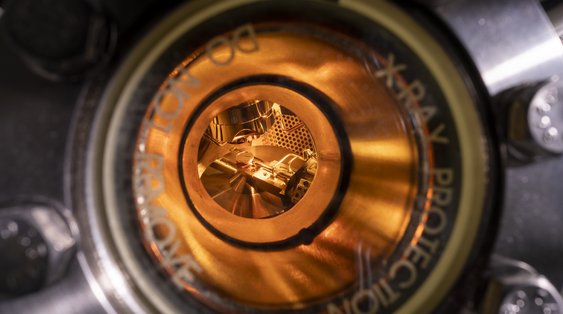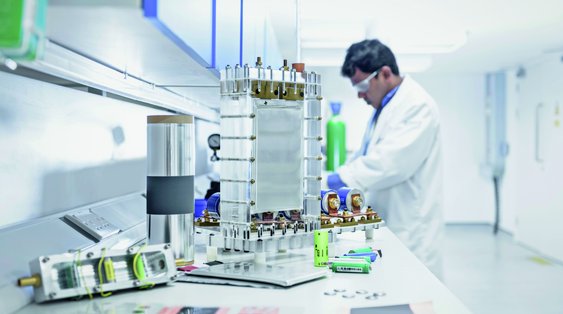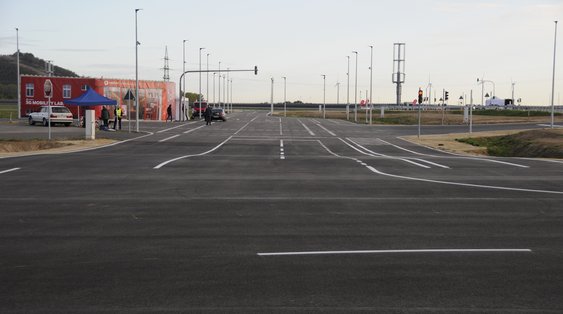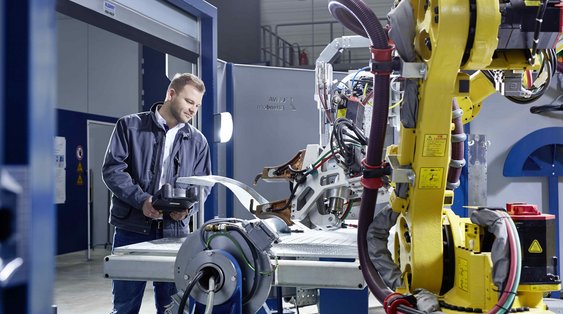 Networking and helping to shape economic structural change
In NRW, the players in the automotive industry are in contact with each other thanks to a large number of clusters and networks. These include Automotiveland.NRW, AutoCluster.NRW, the innocam.NRW competence network or the Fuel Cell and Hydrogen, Electromobility network.
With their help, the players intend to improve the industry's competitiveness and innovative capacity in the long term and secure growth and employment. In addition, the platforms serve as a mouthpiece that establishes links to politics and science.
Photo credits
The photographic material was kindly provided by
© S. Fries
© Sergii Chernov, shutterstock.com
© Deutsche Post AG
© Cenntro Automotive Europe GmbH
© Mercedes-Benz AG
© gopixa, shutterstock.com
© Mobileye
© VanderWolf Images, shutterstock.com
© Fraunhofer IOSB-INA
© NRW.Global Business GmbH
© Monty Rakusen
© Martin Dietze, Aldenhoven Testing Center
© Automotive Center Südwestfalen GmbH
Innovation topics
North Rhine-Westphalia has long since ceased to be just the land of heavy industry and staid SMEs. In a dynamic environment of excellent research clusters, innovative startups, world market and industry leaders and globally active SMEs, a federal state has developed that stands for economic success in Germany like no other. Whether e-mobility, cyber security, Industry 4.0 or biotech or medtech: In NRW, people are already working on the future.