Hydrogen as a technology of the future
Hydrogen is a decisive factor in achieving Germany's ambitious goal of a CO2-neutral future. Particularly in the industrial state of NRW, the need for alternatives to fossil fuels is great. Hydrogen is becoming existentially important for the region – and therefore offers investors and companies enormous growth potential.
NRW is already a top location for hydrogen and fuel technologies. Numerous small and large companies from this sector have already settled here. Experts estimate that up to 130,000 new jobs could be created in connection with hydrogen. And this is happening in all areas of the value chain: research, production, mobility and application. NRW is thus becoming one of the world's most important drivers of innovation in this technology of the future..
From research to application
NRW is home to the entire hydrogen chain: plants that generate green hydrogen from green electricity, pipelines that transport the gas across the country, trucks with fuel cells and CO2-free inland shipping all the way to the Netherlands: this is what the future could look like. In NRW it has already begun.
Here, leading companies meet excellent research institutions and an industrial density that makes North Rhine-Westphalia a leading location for hydrogen technologies. The new state government will reinforce this momentum with new stimuli and make North Rhine-Westphalia Europe's first climate-neutral industrial region by building a hydrogen economy.
460.000
Employees
Almost half a million people in NRW work in energy-intensive industry. The state will be a major consumer of hydrogen in the future.
17 TWh
Hydrogen
Industrial companies in NRW already use 17 terawatts (TWh) of hydrogen annually. By 2050, demand will rise to over 100 TWh.
240
Kilometers of pipeline
At 240 kilometers, NRW already has the largest hydrogen network in Germany. According to current plans, it will be twice as long by 2030.
11,000
Fuel cell trucks
By 2030, 11,000 fuel cell trucks are expected to be rolling along the highways in NRW. In addition, there will be an estimated 3,800 buses running on hydrogen.
Production of hydrogen
High-tech of the highest order is needed to generate hydrogen from green electricity. It is already being used in NRW.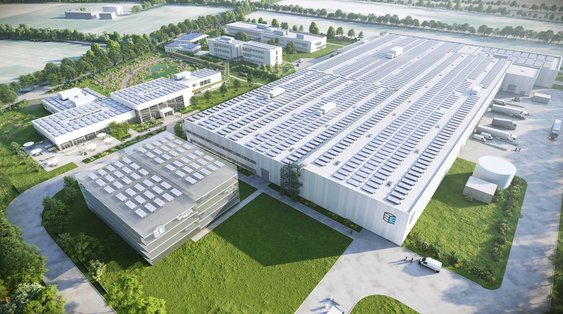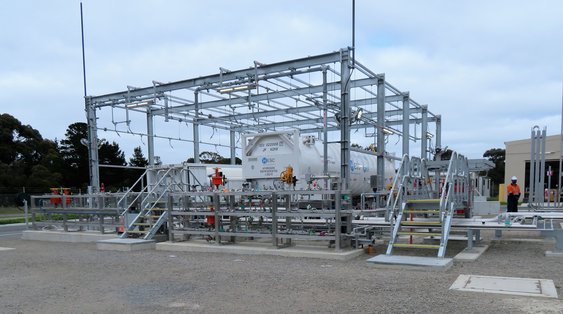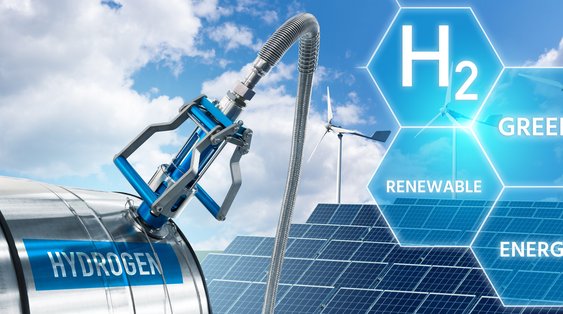 Applications in industry
Until now, heavy industry could not function without fossil fuels. In NRW, this is already changing.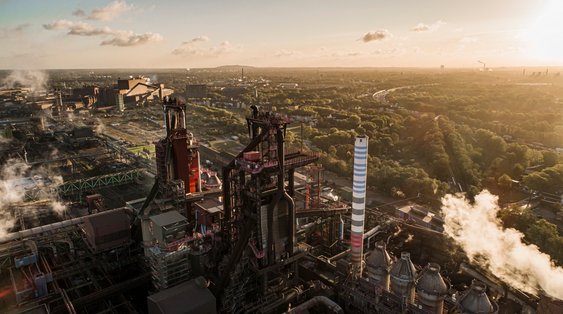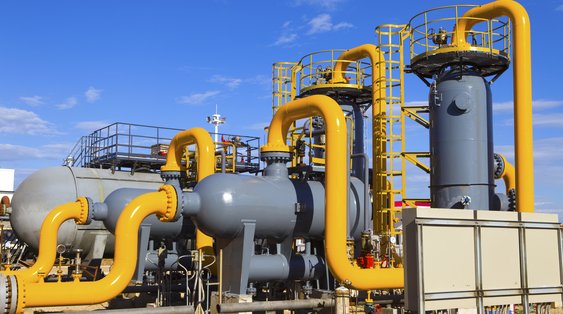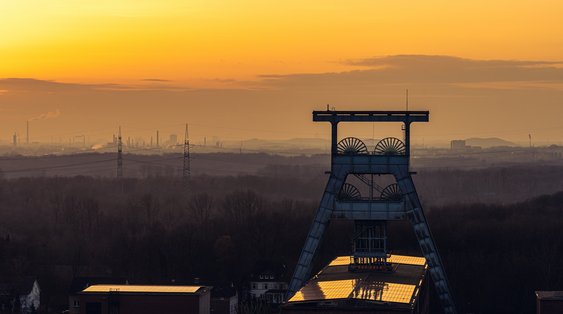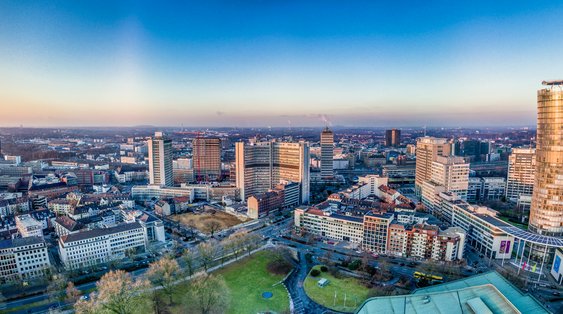 Hydrogen for mobility transition
Hydrogen can replace fossil fuels not only in energy-intensive industry. The element also offers completely new potential in the transportation sector.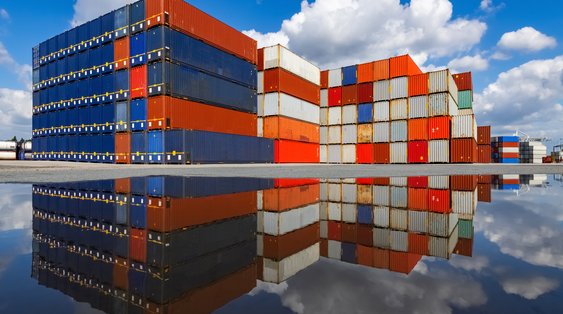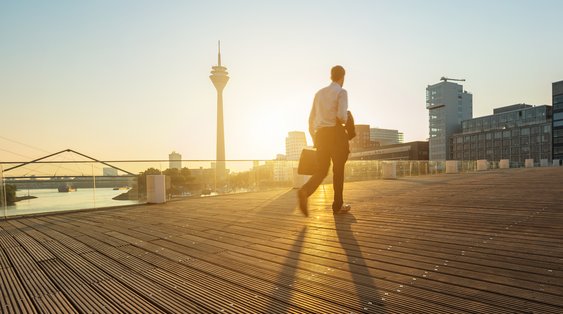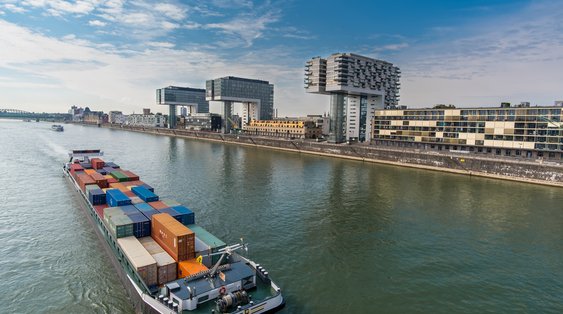 Cutting-edge research to pioneer a new technology
NRW is a leader in hydrogen research – not only in Germany, but all over the world. The brightest minds from internationally renowned research facilities and institutes launch unique projects here.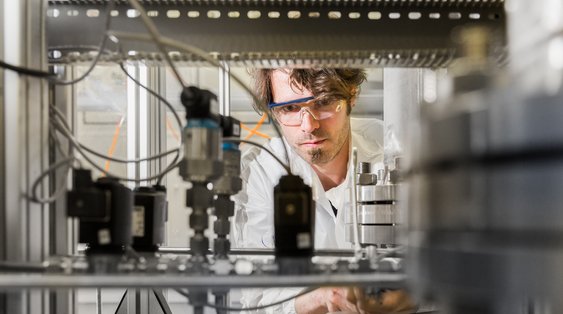 Related links and information
Photo credits
The photographic material was kindly provided by
© NRW.Global Business GmbH
© Land NRW/R. Sondermann
© remotevfx.com, shutterstock.com
© Enapter S.r.l.
© Dorothy Chiron, shutterstock.com
© Scharfsinn, shutterstock.com
© thyssenkrupp Steel Europe AG.
© huyangshu, shuterstock.com
© Chris Hoff, shhutterstock.com
© Lukassek, shutterstock.com
© Robin Schreiber, shutterstock.com
© ON-Photography Germany, shutterstock.com
© r.classen, shutterstock.com
© Andrija Petrovic, shutterstock.com
© luchschenF, shutterstock.com
© JRF e.V., eventfotograf.in
Innovation topics
North Rhine-Westphalia has long since ceased to be just the land of heavy industry and staid SMEs. In a dynamic environment of excellent research clusters, innovative startups, world market and industry leaders and globally active SMEs, a federal state has developed that stands for economic success in Germany like no other. Whether e-mobility, cyber security, Industry 4.0 or biotech or medtech: In NRW, people are already working on the future.