Biotech plays a crucial role in many aspects of everyday life
Whether it is medicines, food or sustainable new products to make the economy less dependent on fossil fuels – in North Rhine-Westphalia, more than 500 life science companies, including 112 with a proven biotechnology focus, work every day to make everyday life safer and healthier.
NRW is a leading innovation center in Europe in this field. Almost half of the total turnover of the German biotech industry is generated in NRW – from global players to medium-sized companies to highly specialized start-ups working in newly emerging fields of biotechnology.
In addition, there are 56 universities, research institutes and universities of applied sciences offering, among other things, application-oriented basic research to students from all over the world. This close-knit combination of science and innovative companies is complemented by intensive research in a wide variety of areas: Whether it is novel therapies to fight cancer cells, the production of flavors for the food industry or enzymes in detergents in NRW, innovative products are developed using biotechnology.
"NRW in particular is a very strong location in all areas of biotechnology, due in part to its excellent universities. In addition, there is a good supply of qualified workers in NRW, which ensures not only innovative developments but also their production at the highest level. This and outstanding networking make the state highly attractive for foreign companies."
56
universities and UASs
offer a biotech focus for students from all over the world
Over 1.9
billion euros in sales
were generated in the biotech industry in 2019
More than 5,200
employees
work for biotech companies
In 22
technology and start-up centers
155 biotech and life science companies are located.
From the laboratory to everyday life
Numerous companies in NRW develop products that make life more pleasant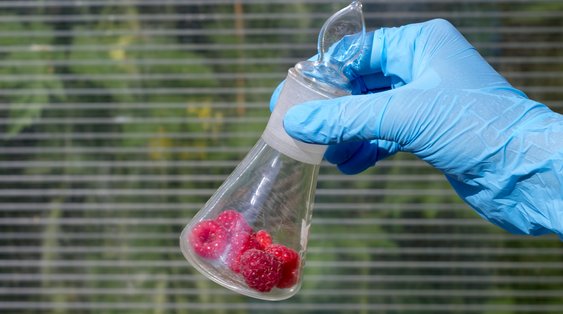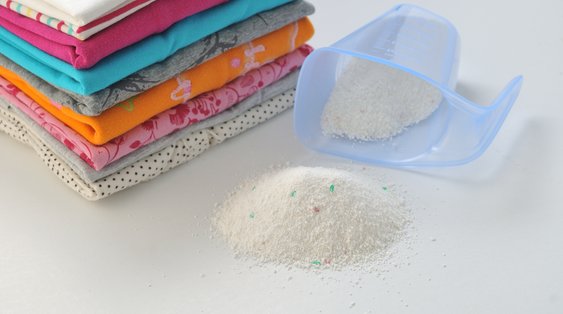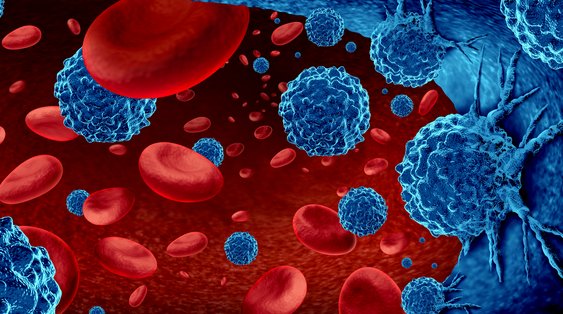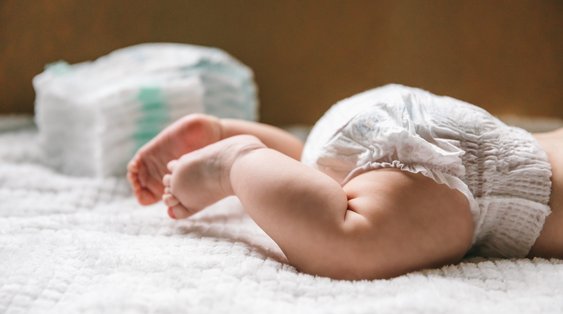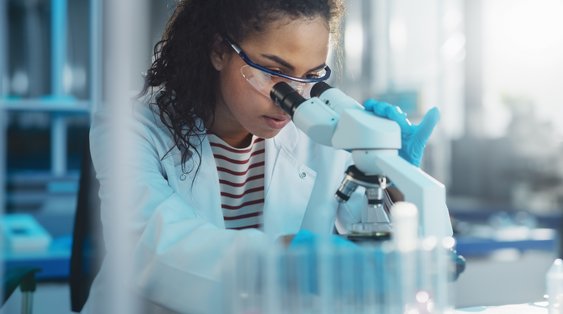 Start-ups advance biotech scene in NRW
Products and processes are optimized with wealth of know-how in NRW
Numerous biotech companies that are successful today started out as university spin-offs. They received support from the numerous technology and start-up centers located in NRW, as these are usually in the immediate vicinity of research institutions. The aim is to optimize the rapid transfer of scientific know-how to the finished product or process and to provide the young start-ups with an infrastructure that is tailored to their needs. The technology centers include the BMZ Ruhr in Bochum, the BioCampus Cologne and the Technology Center Jülich.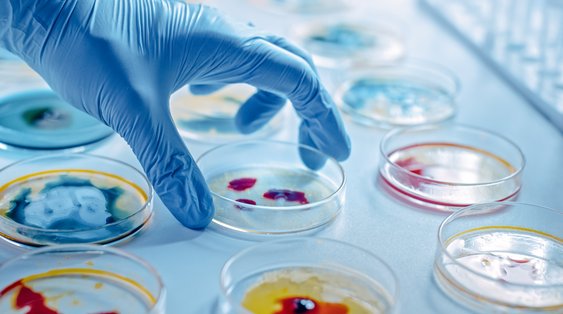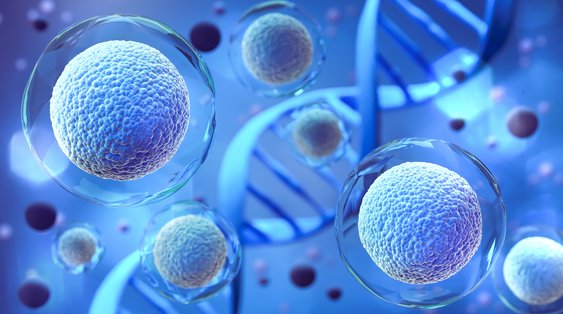 Related links and information
Photo credits
The photographic material was kindly provided by
© Pencil case, shutterstock.com
© volodyar, shutterstock.com
© Lightspring, shutterstock.com
© tartanparty, shutterstock.com
© Gorodenkoff, shutterstock.com
© Gorodenkoff, shutterstock.com
© Anusorn Nakdee, shutterstock.com
© Tonhom1009, shutterstock.com
In 4 easy steps to North Rhine-Westphalia | NRW
We support you in your successful settlement in NRW with our international offices abroad and our headquarters in Düsseldorf. We are your partner and accompany the project in confidence – from the first contact to the successful settlement and beyond.
Innovation topics
North Rhine-Westphalia has long since ceased to be just the land of heavy industry and staid SMEs. In a dynamic environment of excellent research clusters, innovative startups, world market and industry leaders and globally active SMEs, a federal state has developed that stands for economic success in Germany like no other. Whether e-mobility, cyber security, Industry 4.0 or biotech or medtech: In NRW, people are already working on the future.