From vision to reality: transformation to smart industry
It is impossible to imagine modern industry without the intelligent networking of production and value chains with information and communications technology. In a sector where efficiency is a top priority, digital processes are opening up new opportunities. Artificial intelligence (AI) and Big Data make it possible to automate production processes – all the way to the Smart Factory.
This development is further contributing to NRW's role as a pioneer. Here, a traditionally grown and innovative industrial landscape meets technological know-how. And it is precisely this close networking of business and science that is crucial to developing innovative smart manufacturing solutions.
One example of this is the technology network it's OWL (Intelligent Technical Systems OstWestfalenLippe). More than 200 medium-sized companies, including some well-known global market leaders, regional universities and research institutions are active in this cluster, which has received an award from the German Federal Ministry of Education and Research. By 2023, they want to launch projects worth 200 million euros to take manufacturing to the next level.
Artificial intelligence will ensure that supply chains connect autonomously at all levels and in near real-time.
1.2
million
people are employed in industry in NRW.
18.1
percent
of German industrial sales are generated in NRW.
103
billion euros
in sales generated by ICT companies in NRW.
93,000
students
in the fields of computer science, electrical engineering and information technology offer great potential as skilled workers.
From the lab to the factory
Research institutes and industry work hand in hand
NRW has the densest research landscape in all of Europe. Numerous institutes have specialized in mechanical engineering, electrical engineering and ICT. They train the industrial specialists and managers of tomorrow and are also indispensable think tanks. In countless practice-oriented research projects, new technologies with the potential to revolutionize industry are created in close cooperation with companies from the region. The large number of startups also reflects this drive for innovation.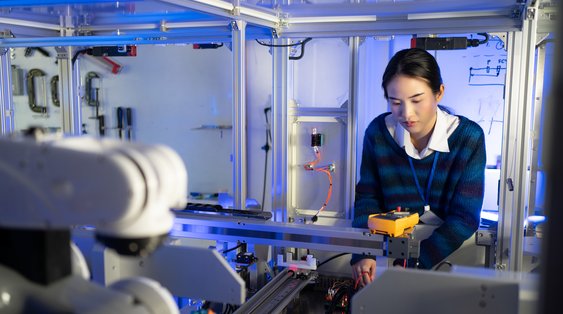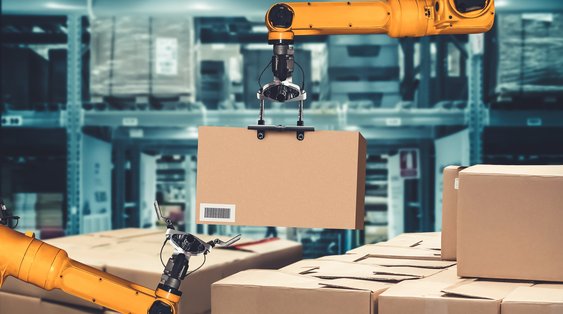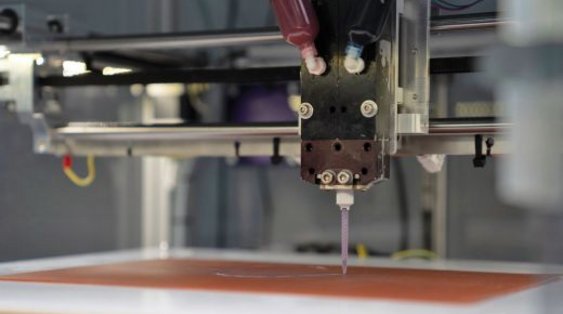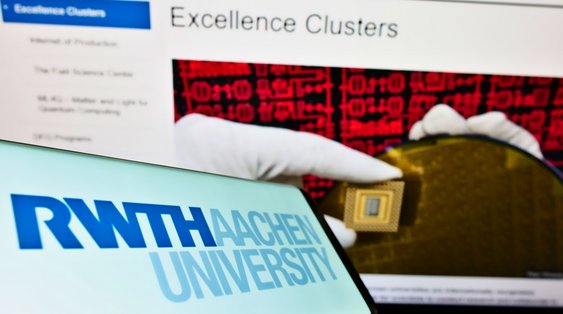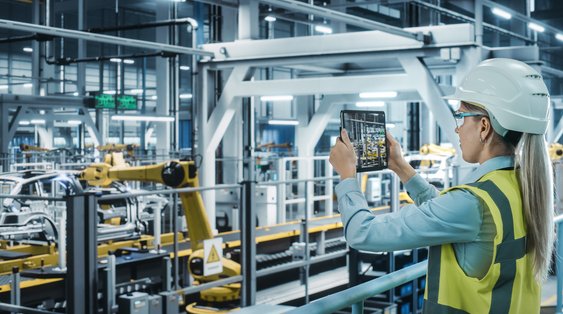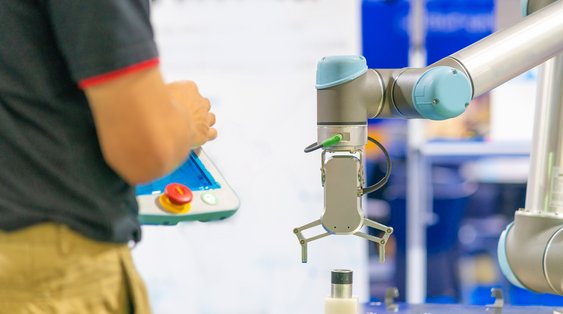 One trend, many industries
The dense industrial landscape acts as a magnifying glass for innovations
Virtually no other region in Germany has traditionally been as strongly shaped by industry as NRW. And hardly any other location is more synonymous with structural change and innovation. And yet many companies have one thing in common: They develop smart solutions to optimize production and products and use state-of-the-art technologies to do so.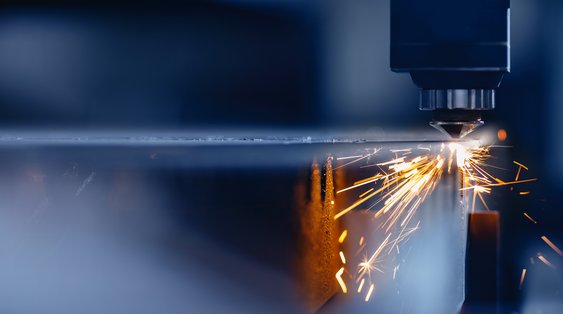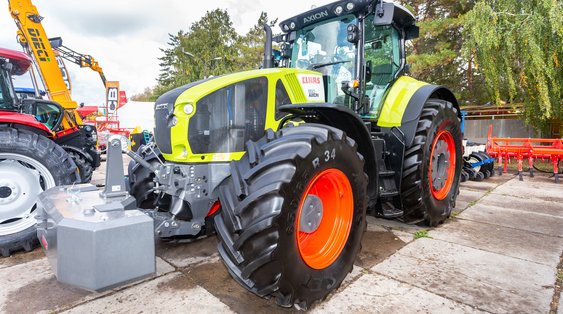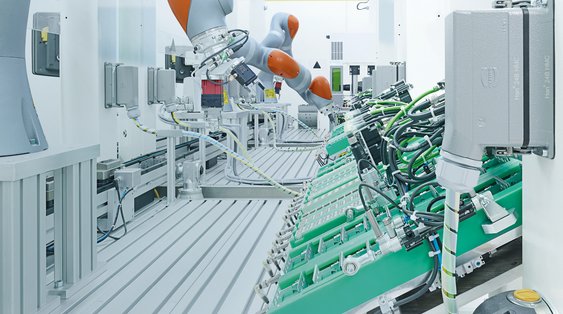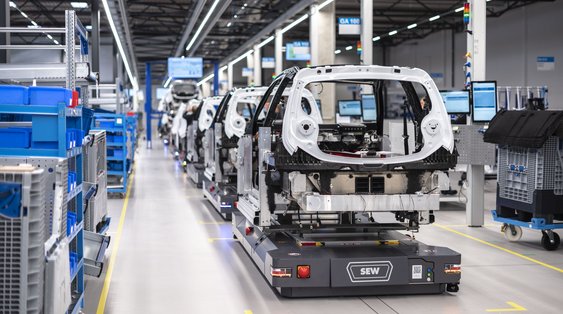 Networking expertise perfectly
Generating and transferring knowledge – clusters bundle expertise
With leading companies and highly specialized research institutions, NRW is already an innovation driver in the field of smart industry. In addition, the local players engage in a lively exchange. Representatives from business and science come together in numerous clusters and share their know-how. The extensive transfer of knowledge has become the driving force behind NRW's think tank.
Online marketplace for engineering solutions
The AI marketplace is an example of this. The concept is somewhat reminiscent of online dating: On the digital platform, AI providers can be "matched" with companies. In this way, companies find suitable solutions, providers find new customers, and experts can exchange ideas.
A similar concept is also being pursued by the Kompetenznetz ProduktionNRW. Mechanical engineering and production technology are crucial for the successful smart factory. That is why the platform brings together companies, institutions and networks along the entire value chain. The organization operates under the leadership of the State Association of German Mechanical and Plant Engineering (VDMA NRW).
Further links and information
In 4 easy steps to North Rhine-Westphalia | NRW
We support you in your successful settlement in NRW with our international offices abroad and our headquarters in Düsseldorf. We are your partner and accompany the project in confidence – from the first contact to the successful settlement and beyond.
Photo credits
The photographic material was kindly provided by
© Siam Stock, shutterstock.com
© CIIT e. V., Bernd Hermanni
© Blue Planet Studio, shutterstock.com
© Chromatic 3D Materials
© T. Schneider
© Gorodenkoff, shutterstock.com
© August Phunitiphat, shutterstock.com
© Parilov, shutterstock.com
© FotograFFF, shutterstock.com
© NRW.Global Business
© e.GO Mobile SE
Innovation topics
North Rhine-Westphalia has long since ceased to be just the land of heavy industry and staid SMEs. In a dynamic environment of excellent research clusters, innovative startups, world market and industry leaders and globally active SMEs, a federal state has developed that stands for economic success in Germany like no other. Whether e-mobility, cyber security, Industry 4.0 or biotech or medtech: In NRW, people are already working on the future.