North Rhine-Westphalia is a state of highly qualified workers and academics
This is ensured by the 67 universities and universities of applied sciences where around 756,000 students are learning for a successful future career. More than one in four academics in Germany is trained in NRW. This makes NRW Germany's No. 1 breeding ground for talent. In 2021 alone, more than 114,000 students completed their education at North Rhine-Westphalian universities. A talent pool from which companies from both Germany and abroad profit. The state's highly developed businesses also produce excellently trained specialists.
Internationally renowned university location
A broad-based university landscape in NRW secures the training of tomorrow's workforce.
14 public-law universities
16 public-law universities of applies sciences
Seven state art and music colleges
26 accredited private and religious colleges
Five administration colleges
Among them are two elite universities: RWTH Aachen University and the Rheinische Friedrich-Wilhelms-Universität Bonn
14 clusters of excellence and five graduate schools ensure top-level teaching
The internationalization of NRW as a study location also makes an important contribution to the innovative strength of the state. Nearly one in eight students in NRW has a foreign passport – the largest group of them comes from Türkiye, followed by China, India and Syria. Especially popular with international students are the study programs for economics as well as mechanical engineering and information technology.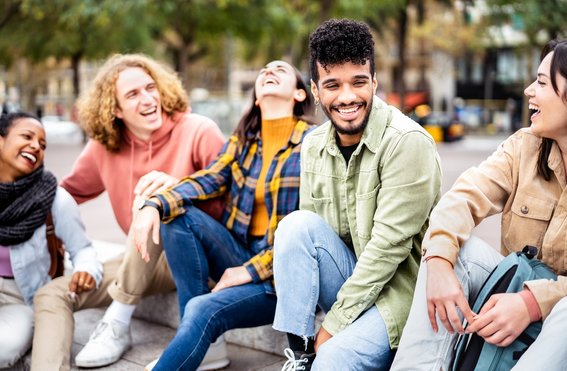 Multicultural learning
School education in North Rhine-Westphalian is shaped by this cultural diversity: Among the more than 6,200 education institutions in the state, there are seven international and 12 foreign schools. These not only lay the foundation for an internationally oriented school career, but also represent an important location advantage for the families of foreign nationals working in companies here. The international schools are privately run educational institutions. Here, students can acquire a university entrance qualification which is internationally recognized.
In contrast, the organization and the teaching at foreign schools comply with the school regulations applicable in the country of origin as well as preparing the students for the corresponding examinations.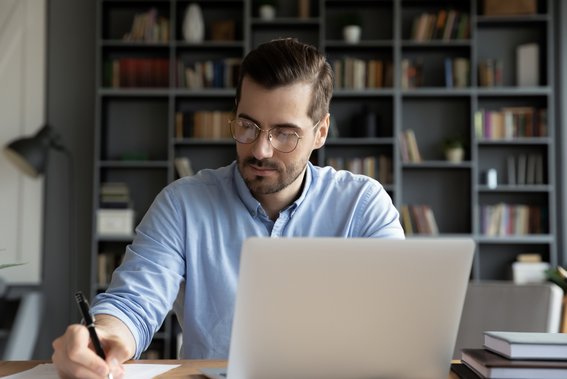 Securing the workforce
The dual education system in Germany, which links practical training in a company with the imparting of theoretical knowledge at vocational school, ensures a continuously high level of education of the workforce of tomorrow. In addition, numerous national initiatives, business associations, chambers of industry and commerce as well as trade unions support targeted personnel development and help with their activities and services relating to lifelong further education and training to make use of further potential for the employment market. The – frequently high – qualifications of immigrants are regarded as an important resource in the state. NRW therefore makes the recognition of qualifications obtained abroad simple and fair to enable enterprises to benefit from these skills.