New solutions for land, air and space
Companies in the new materials sector profit from the fact that North Rhine-Westphalia has one of Europe's densest research networks. Major 'innovation regions' have emerged around the cities of Aachen, Bochum and Paderborn. Since 2008 the Interdisciplinary Center for Advanced Materials Simulation (ICAMS) at Bochum University has been using computer simulation techniques in order to create innovative materials. The Institute of Materials Research at the German Aerospace Center (DLR) is exploring new applications in the aerospace, energy and automotive sectors. A further focus for innovation is the Jülich Research Center, which has created new materials for fuel cells.
720,000
employees
More than 720,000 employees, sales revenues of over €200 billion and more than 6,000 enterprises and research organizations in NRW are linked to new materials
22
universities and co
More than 22 universities and non-university establishments, including approx. 120 departments specialized in materials research, in NRW are conducting research into new materials
Leading position in technical textiles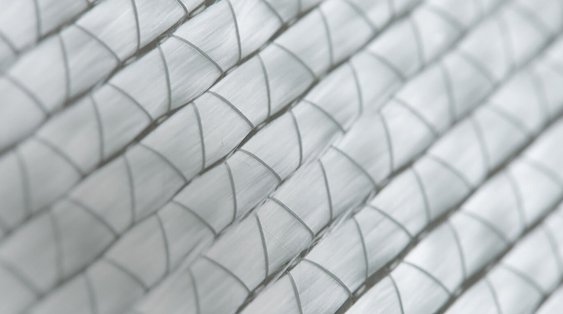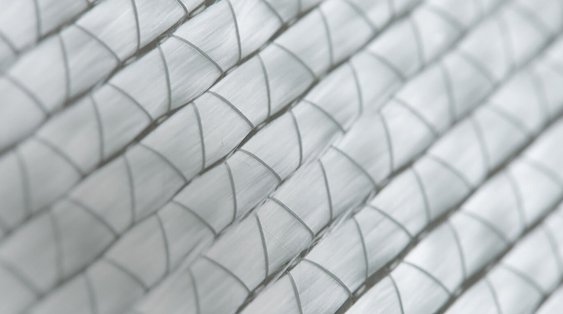 Photo credits
The photographic material was kindly provided by
Innovation topics
North Rhine-Westphalia has long since ceased to be just the land of heavy industry and staid SMEs. In a dynamic environment of excellent research clusters, innovative startups, world market and industry leaders and globally active SMEs, a federal state has developed that stands for economic success in Germany like no other. Whether e-mobility, cyber security, Industry 4.0 or biotech or medtech: In NRW, people are already working on the future.