Big players and innovative medium-sized companies
North Rhine-Westphalia is Germany's principal chemical industry location. Chemical enterprises based in NRW generate approximately one third of the industry's total sales revenues in Germany. NRW stands out on account of its first-class scientific research infrastructure and special blend of SMEs and global players. The chemical sector is a powerful driving force behind innovation in many other industrial value chains, due not least to its central role as a materials supplier.
The chemical industry in North Rhine-Westphalia stands for innovation and resource efficiency through high-tech and digitalization.
5th Rank
in the EU
In terms of sales revenues the North Rhine-Westphalian chemical industry ranks 5th in the EU and 14th in the world
5
out of 10
Of the ten highest-grossing German chemical companies, five are based in NRW alone
41
bn €
In 2020 the NRW chemical industry achieved sales of €45.0 billion – equivalent to nearly 30.0 percent of total German sales.
455
chemical enterprises
The 455 chemical enterprises in NRW (with 20 and more employees) employ a workforce of more than 97,000 – more than 28 percent of all employees in this industry in Germany
Chemical companies in NRW
Globally successful – successfully innovative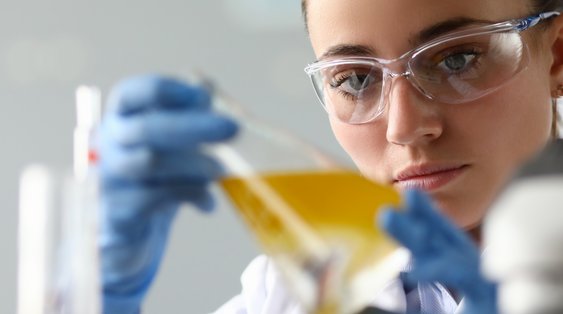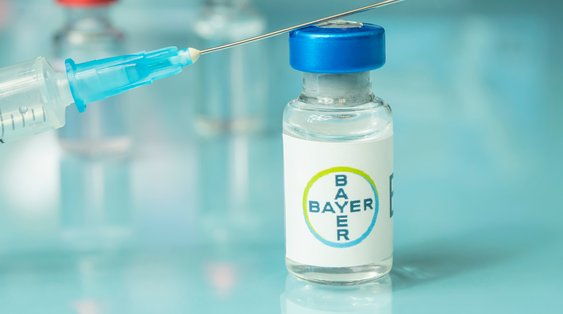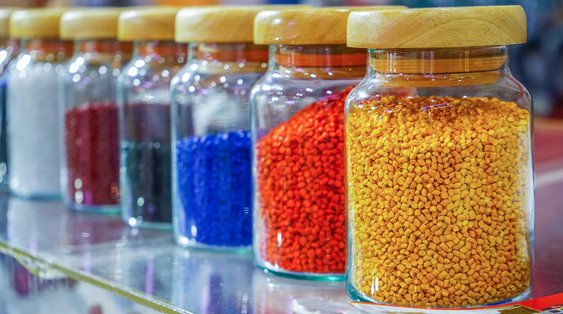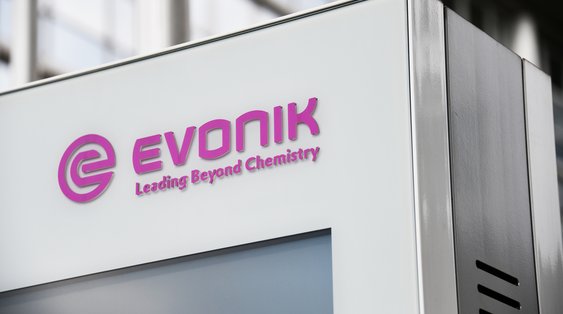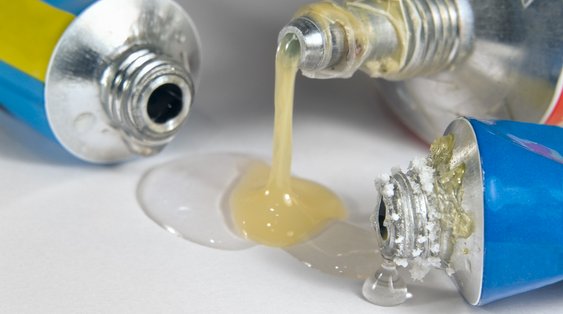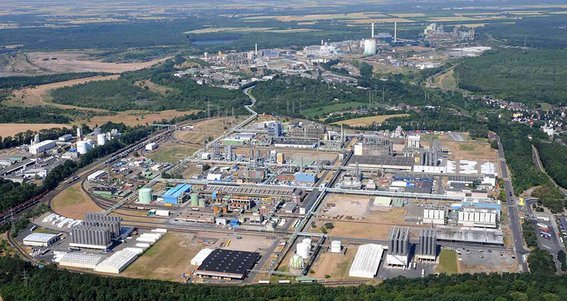 Chemical parks offering sophisticated logistics and infrastructure
North Rhine-Westphalia boasts 13 chemical parks – more than any other German state. Half of the chemical industry workforce is employed in these parks. Enterprises that are interested in moving to NRW benefit from a well-developed infrastructure and sophisticated logistics services. Chemical industry locations such as Dormagen, Gelsenkirchen, Leverkusen and Marl safeguard a continuous supply of raw materials (e.g. via extensive pipeline networks) and energy (via the high-capacity power and gas grids). These locations also offer a complete portfolio of services including utility and waste disposal management, logistics services, engineering, and facility management. This creates the basis for realizing plug & play concepts when planning and operating new plant and facilities.
Further links and information
Photo credits
The photographic material was kindly provided by
© NRW.Global Business / Getty Images 155280890
© H_Ko, shutterstock.com
© diy13, shutterstock.com
© Sanit Fuangnakhon, shutterstock.com
© nitpicker, shutterstock.com
© PRILL, shutterstock.com
Innovation topics
North Rhine-Westphalia has long since ceased to be just the land of heavy industry and staid SMEs. In a dynamic environment of excellent research clusters, innovative startups, world market and industry leaders and globally active SMEs, a federal state has developed that stands for economic success in Germany like no other. Whether e-mobility, cyber security, Industry 4.0 or biotech or medtech: In NRW, people are already working on the future.