Europe-wide unique value chain
Advances in plastics technology exert an influence on all sectors of industry, frequently setting chains of innovation in motion and initiating significant optimization processes. The plastics industry in North Rhine Westphalia is unique within Europe to the extent that it encompasses the entire value chain. The spectrum includes small and medium-sized plastics processors, plastics machinery manufacturers, service providers, as well as major international plastics producers. The plastics industry depends heavily on scientific research and hence reaps outstanding benefits in NRW – as evidenced in the presence of 70 universities and colleges, renowned research institutes and in-company research departments.
1.061
enterprises
NRW's plastics industry comprises around 1,100 enterprises with around 144,000 employees, plus relevant associations and scientific/educational institutions
34.0 bn €
sales
With sales of around €34.0 billion, NRW accounts for nearly one fifth of the total revenues of the German plastics industry

High-performance plastics made in NRW
In North Rhine-Westphalia science and industry have developed ground-breaking technologies in the area of energy efficiency and the conservation of natural resources. For example, Covestro Deutschland and its partners are investigating ways of converting waste carbon dioxide into high-quality plastics. In so doing, this harmful greenhouse gas can replace petroleum and provide a valuable resource for sustainable growth. Other projects center on the optimization of plastic materials. The DWI Institute for Interactive Materials Research at RWTH Aachen University has transferred the special frictional properties of lizard skin to plastic surfaces. Researchers at the Fraunhofer Institute for Environmental, Safety and Energy Technology (UMSICHT) have likewise taken nature as their model and developed self-repairing polymers based on rubber trees.
Plastic-manufacturing/processing companies in NRW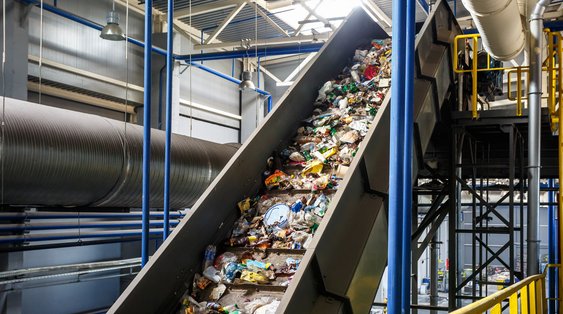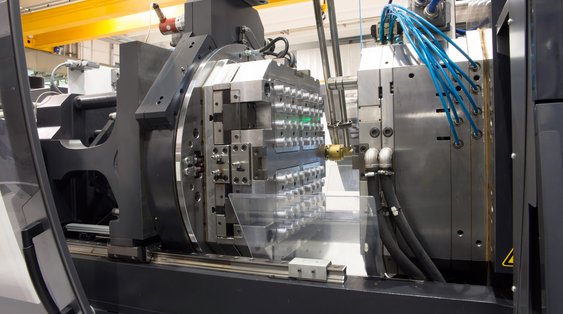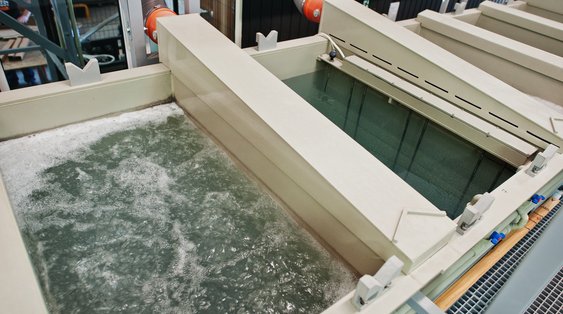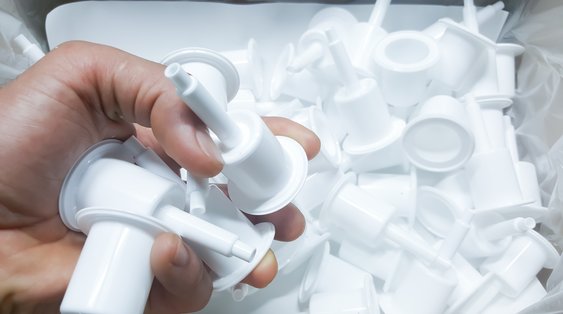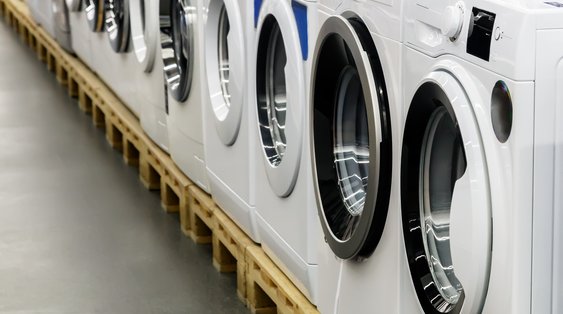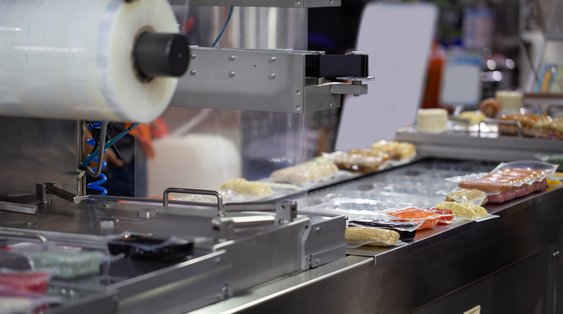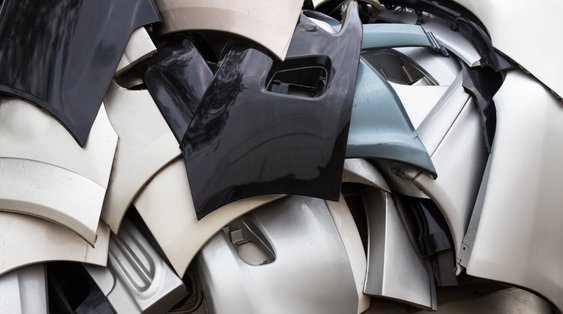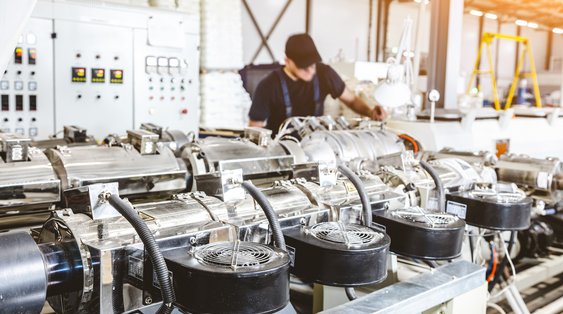 Photo credits
The photographic material was kindly provided by
© IvanaBrcic, iStock
© jantsarik, shutterstock.com
© Moreno Soppelsa, shutterstock.com
© AS photostudio, shutterstock.com
© tilialucida, shutterstok.com
© yohaken surasak, shutterstock.com
© Georgina198, shutterstock.com
© Itsanan, shutterstock.com
© Aykut Erdogdu, shutterstock.com
© Aleksandar Malivuk, shutterstock.com
© Kaentian Street, shutterstock.com
© XArtProduction, shutterstock.com
Innovation topics
North Rhine-Westphalia has long since ceased to be just the land of heavy industry and staid SMEs. In a dynamic environment of excellent research clusters, innovative startups, world market and industry leaders and globally active SMEs, a federal state has developed that stands for economic success in Germany like no other. Whether e-mobility, cyber security, Industry 4.0 or biotech or medtech: In NRW, people are already working on the future.