Key technology in a dynamic market
Nanotechnology and microsystems technology unite various scientific disciplines and are expected to play a pivotal role in the 21st century. The strong research infrastructure and the close links between science and industry in NRW have speeded up the pace of innovation. North Rhine-Westphalian nano/microtechnology enterprises profit from the dynamism of this market and ensure that the state occupies a leading position in these crossover technologies within Germany and throughout Europe.
22 %
in nanotechnology
22 percent of the round 1,900 actors within nanotechnology in Germany have their headquarters in NRW, far ahead of Bavaria and Baden-Württemberg
28 %
in NRW
28 percent of all German actors are to be found in NRW, placing the state in a leading position nationwide with regard to microsystems technology
170
companies
Around 170 microsystems technology companies, including 130 small and medium-sized enterprises, nearly 100 university institutes and approx. 20 other research institutes are based here
Broad-based research infrastructure NRW
Around 210 research establishments in NRW – including ten Fraunhofer Institutes and three Max Planck Institutes – are engaged in nanotechnology research. In addition, NRW is home to two further centers of excellence: the NanoBioAnalytics Center in Münster (NBZ) and the NanoEnergyTechnologyCenter (NETZ) at Duisburg-Essen University. Europe's first interdisciplinary center for applied nanotechnology, CeNTech, is located in Münster. A major focus of microsystems research is the MST Cluster in Dortmund. With more than 40 companies and over 2,200 employees, MST is one of the largest clusters in Europe.
Microsystems enterprises in NRW
The most important companies in the country include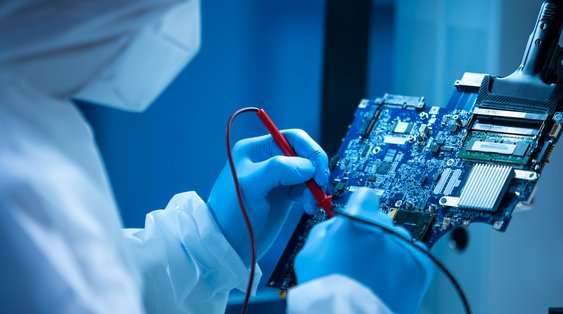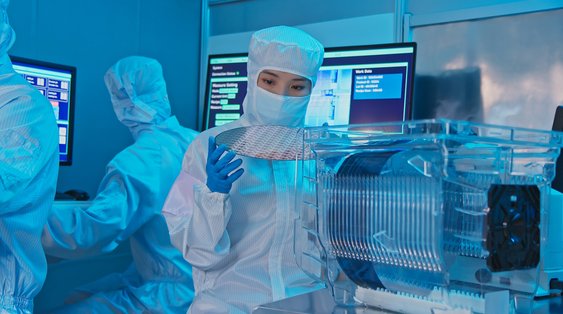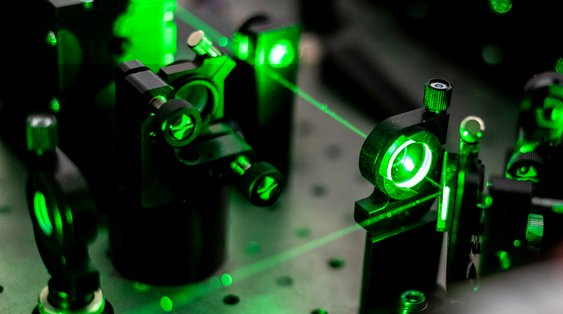 Nanotechnology enterprises in NRW
The most important companies in the country include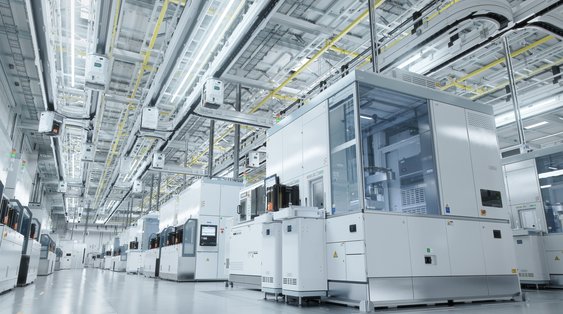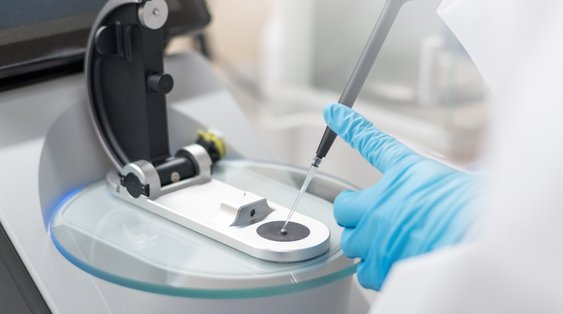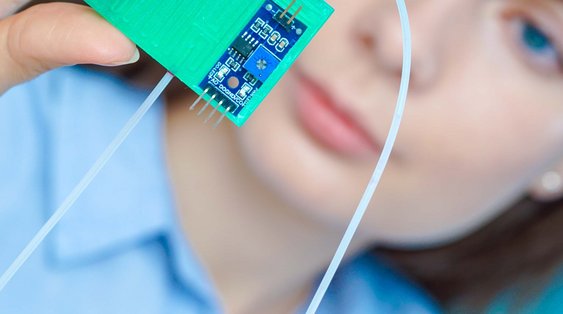 Further links and information
Photo credits
The photographic material was kindly provided by
© Maksim Shmeljov, shutterstock.com
© Maksim Shmeljov, shutterstock.com
© asharihasan28, shutterstock.com
© aslysun, shutterstock.com
© Mike_shots, shutterstock.com
© BlurryMe, shutterstock.com
© luchschenF, shutterstock.com
©PastryShop, shutterstock.com
Innovation topics
North Rhine-Westphalia has long since ceased to be just the land of heavy industry and staid SMEs. In a dynamic environment of excellent research clusters, innovative startups, world market and industry leaders and globally active SMEs, a federal state has developed that stands for economic success in Germany like no other. Whether e-mobility, cyber security, Industry 4.0 or biotech or medtech: In NRW, people are already working on the future.