Top-class media and creative center
North Rhine-Westphalia numbers among the most highly developed media and creative regions in Europe. TV and radio stations, network operators and content providers are accelerating the process of media convergence. Numerous international media and telecommunication giants are located in NRW. The state is also home to a vibrant film industry and a strong publishing sector. In addition, the computer games industry is strongly represented and achieves the largest sales of any Germany region. In addition, the diverse cultural scene in NRW fosters a productive crossover between the arts, culture and the media, thus boosting creativity and innovation.
412,000
total workforce
NRW is a major center for the media and creative industries – as evidenced in more than 24,000 enterprises, a total workforce of more than 412,000 and annual sales of almost €122 billion
No 1
in Germany
In terms of revenues Düsseldorf is Germany's number one advertising industry location
40 %
in NRW
More than 40 percent of Germany's mobile communication companies are headquartered in NRW
25 %
in NRW
In terms of sales revenues NRW is one of the leading German computer gaming markets. One German games developer out of four works in NRW
Meeting places for the creative community in NRW
North Rhine-Westphalia's leading role in the media industry is mirrored in numerous events and trade shows held in Cologne. For example, 'gamescom', the world's largest trade fair for interactive games, has continuously set new records for exhibitor numbers and visitor attendance. At 'dmexco', the annual Digital Marketing Exposition and Congress, media professionals discuss the latest trends in marketing and consumer communication.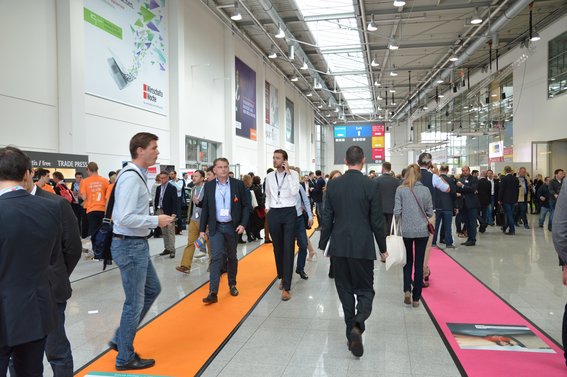 Unternehmen aus den Medien in NRW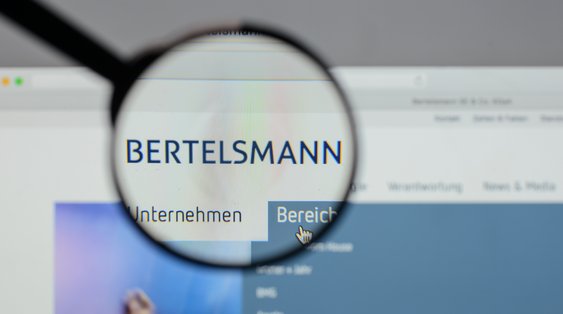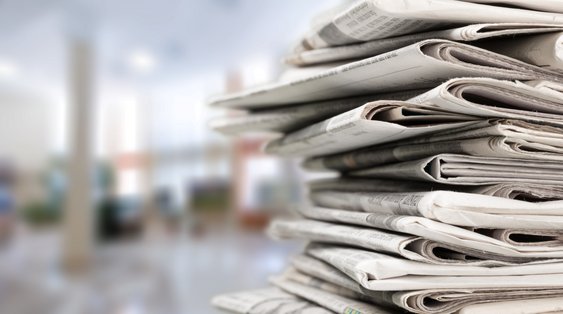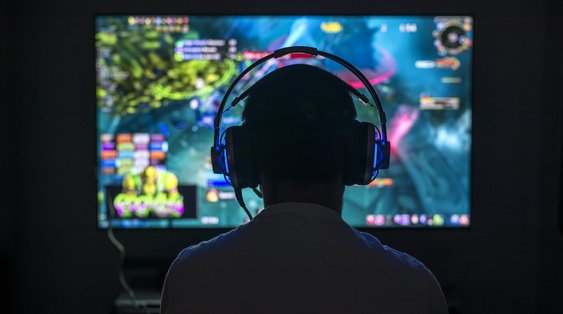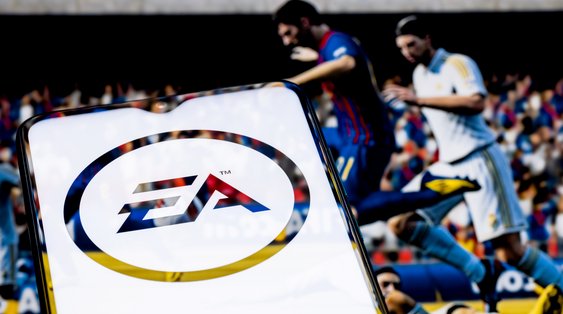 Further links and information
Photo credits
The photographic material was kindly provided by
© NRW.Global Business
© rkl_foto, shutterstock.com
© Casimiro PT, shutterstock.com
© Billion Photos, shutterstock.com
© sezer66, shutterstock.com
© Sergei Elagin, shutterstock.com
Innovation topics
North Rhine-Westphalia has long since ceased to be just the land of heavy industry and staid SMEs. In a dynamic environment of excellent research clusters, innovative startups, world market and industry leaders and globally active SMEs, a federal state has developed that stands for economic success in Germany like no other. Whether e-mobility, cyber security, Industry 4.0 or biotech or medtech: In NRW, people are already working on the future.