World market leader from North Rhine-Westphalia
Mechanical engineering companies in NRW make a significant contribution to maintaining the flow of goods, conserving natural resources and maximizing energy efficiency. Numerous "hidden champions" have attained international recognition with their highly specialized products. International leadership – for example, in the area of fittings and power transmission technology – plus a proven track record of innovation ensure that NRW is an attractive investment location for mechanical engineering enterprises based in Germany and other countries (especially Japan and China).
207,200
employees
The mechanical engineering industry in North Rhine-Westphalia employs over 207,200 people, making it the largest industrial employer in the state
1,500
enterprises
More than 1,500 mechanical engineering enterprises in NRW account for about one fifth of total German sales in this sector
50,000
students
are studying mechanical engineering subjects at North Rhine-Westphalian universities.
Mechanical engineering enterprises in NRW
Engine of the global economy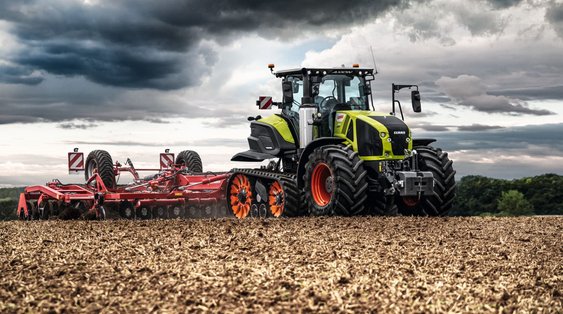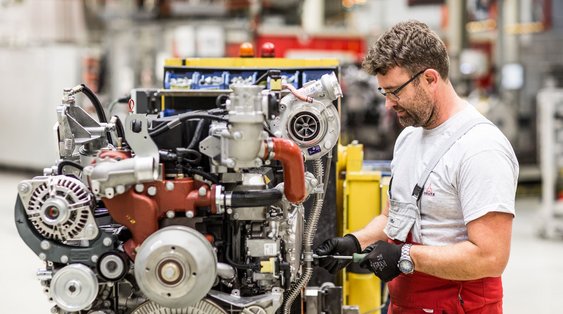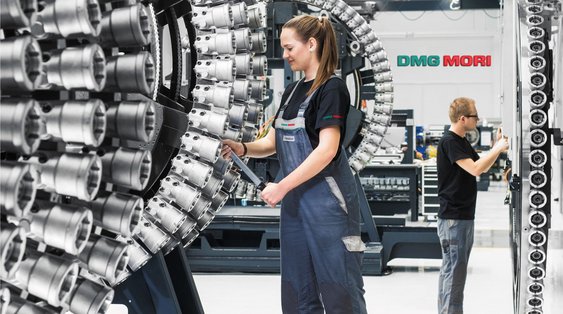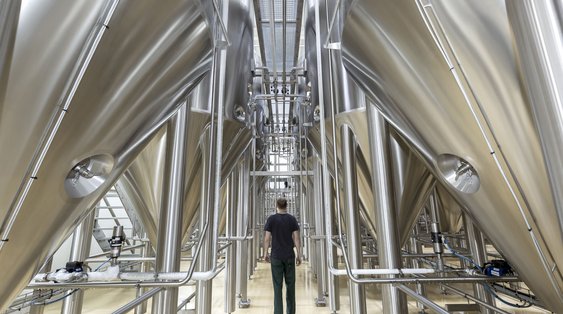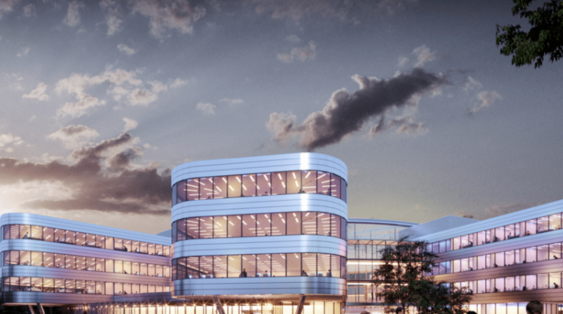 Photo credits
The photographic material was kindly provided by
Innovation topics
North Rhine-Westphalia has long since ceased to be just the land of heavy industry and staid SMEs. In a dynamic environment of excellent research clusters, innovative startups, world market and industry leaders and globally active SMEs, a federal state has developed that stands for economic success in Germany like no other. Whether e-mobility, cyber security, Industry 4.0 or biotech or medtech: In NRW, people are already working on the future.