Central logistics hub in Europe
Food travels around the world in record time, dispatch warehouses communicate with each other and drones deliver medicines to crisis regions: Every day, logistical feats are being performed all over the world. With its strong infrastructure, central location and expertise, North Rhine-Westphalia is one of the major players in this field – both nationally and internationally.
Ideal location conditions for logistics make the sector one of the leading growth industries in NRW and the state a central logistics hub in Europe:
Strategically located between north and south, east and west
Excellent transport infrastructure by water, rail, road and air
Direct connection to the Belgian and Dutch seaports
Direct connection to the Silk Road to China
Excellent universities and research networks
68 billion €
Sales
Over 24,000 logistics companies with 364,000 employees generate a sales volume of 68.0 billion euros.
120
ports
and 720 kilometers of waterways connect NRW with the most important European seaports
1/4
of all logistics centers
Around a quarter of all logistics centers in Germany are located in NRW, e.g. Amazon, Esprit, TK Maxx, Zalando
9 out of 25
in NRW
Of the 25 largest logistics companies in Germany, nine have their headquarters in NRW
Internationally attractive location
Home to major logistics companies for decades - from startups to global corporations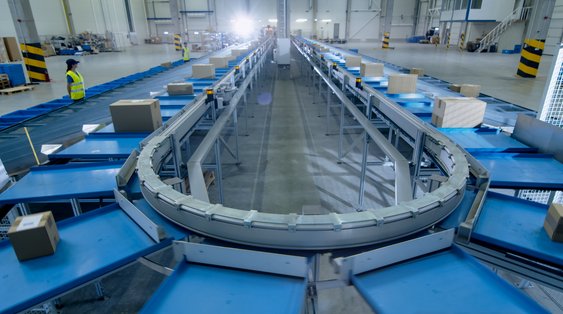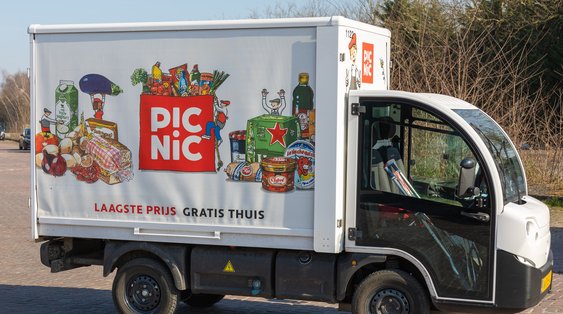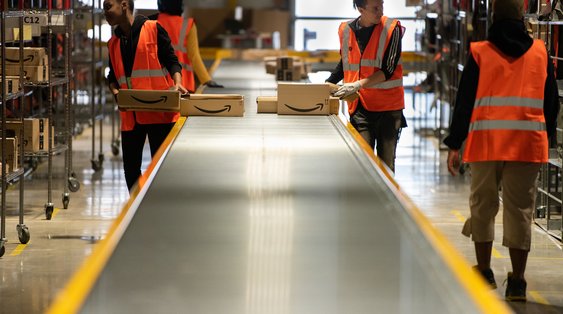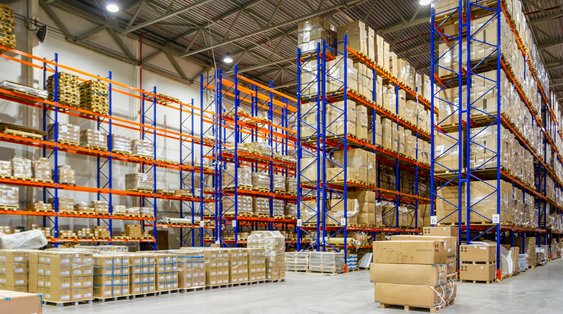 Photo credits
The photographic material was kindly provided by
© NRW.Global Business
© Gorodenkoff, shutterstock.com
© robert coolen, shutterstock.com
© Frederic Legrand - COMEO, shutterstock.com.
© Roman Vyshnikov, shutterstock.com