Entrepreneurs, researchers and investors shape Industry 4.0
In North Rhine-Westphalia information and communication technology (ICT) is spearheading the digital transformation of the entire economy. Business leaders, researchers and investors in NRW can access all the know-how they need in order to shape the coming 4th industrial revolution (Industry 4.0). On account of its innovative capabilities the North Rhine-Westphalian ICT sector is unlocking new sources of value added, creating new jobs – and is an economic powerhouse in its own right. No other federal state in Germany boasts a similar density of ICT enterprises – ranging from SMEs and software startups to telecoms giants.
106 bn €
sales revenues
More than 24,300 ICT enterprises in NRW employed around 228,200 people in 2017 and generated combined sales revenues of approx. €106 billion
48 bn €
IT industry in NRW
The IT industry in NRW employs a workforce of more than 193,400 and generates sales of over €48 billion
57 bn €
generated sales
In 2017 the telecommunications sector in NRW generated sales of more than €57 billion and employed a workforce of nearly 33,700
NRW gestaltet die digitale Revolution
Mit der Kombination von starken industriellen Strukturen und vielen innovativen IT-Unternehmen und -Forschungseinrichtungen bietet Nordrhein-Westfalen die besten Voraussetzungen für Investitionen in die digitale Transformation. Das Land verfügt zum Beispiel über herausragende Kompetenzen in Wissenschaft und Wirtschaft, IT-Sicherheits-Lösungen für große Systeme ganzheitlich zu entwickeln. In der Metropole Ruhr, vor allem in Bochum, findet sich deutschlandweit die größte Dichte an Unternehmen, die IT-Sicherheitsdienstleistungen erbringen. Die Landesregierung fördert zudem mit einer Startup-Offensive Ausgründungen an Hochschulen und Forschungseinrichtungen. Darüber hinaus schuf sie mit der Initiative "Digitale Wirtschaft NRW" eine Plattform, die eine Brücke zwischen Gründern, Wissenschaft und Wirtschaft schlägt.
ICT companies in NRW
Among the IT companies based in the country are international market leaders and "big players" in information technology and telecommunications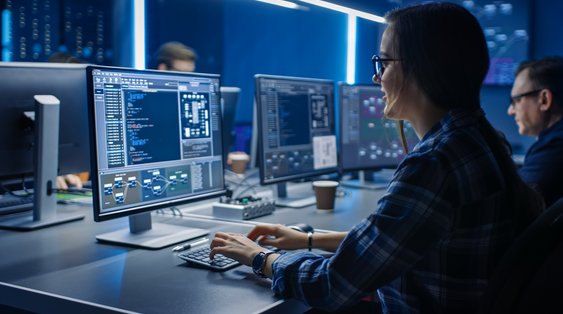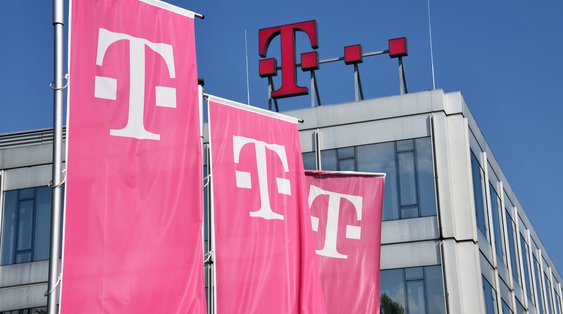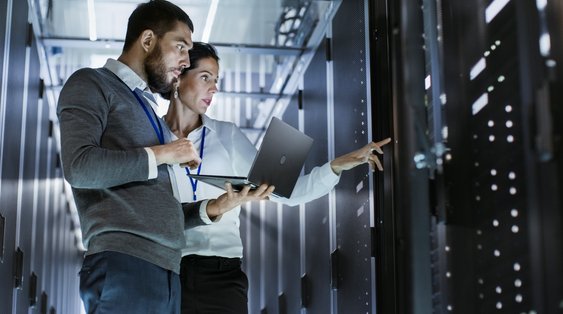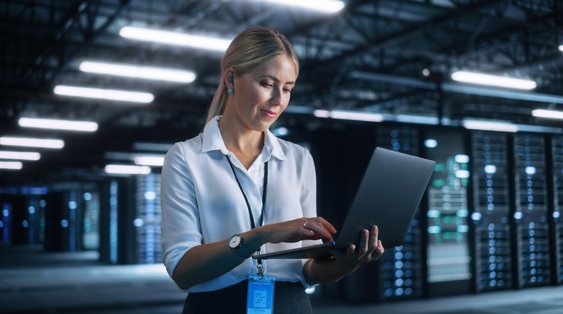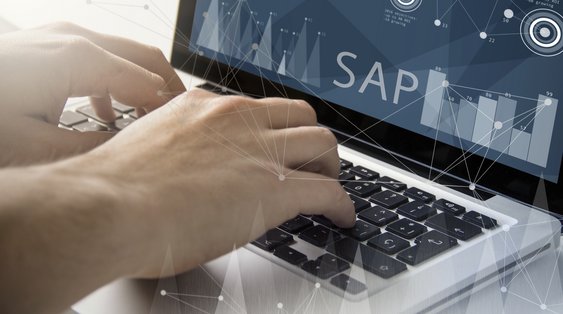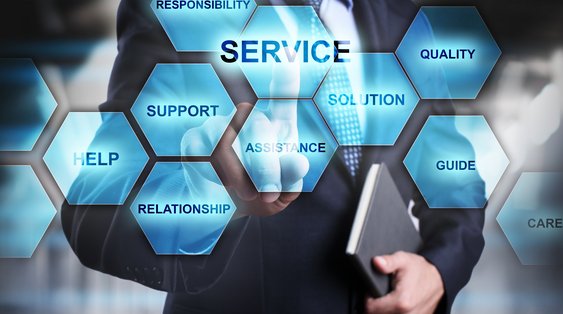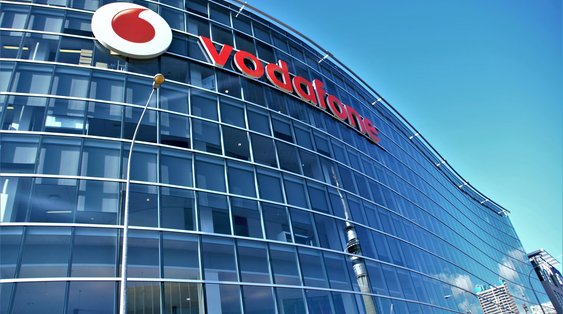 Further links and information
Photo credits
The photographic material was kindly provided by
© Global Business_GettyImages_585287997©Rafe-Swan
© Wright Studio, shutterstock.com
© Gorodenkoff, shutterstock.com
© SeventyFour, shutterstock.com
© nitpicker, shutterstock.com
© Gorodenkoff, shutterstock.com
© Gorodenkoff, shutterstock.com
© McLittle Stock, shutterstock.com
© Olyver Whyte, shutterstock.com
Innovation topics
North Rhine-Westphalia has long since ceased to be just the land of heavy industry and staid SMEs. In a dynamic environment of excellent research clusters, innovative startups, world market and industry leaders and globally active SMEs, a federal state has developed that stands for economic success in Germany like no other. Whether e-mobility, cyber security, Industry 4.0 or biotech or medtech: In NRW, people are already working on the future.