Millions of customers - world-class industry leaders
The strengths of the food industry in NRW lie in its proximity to millions of customers at home and abroad, a broad mix of sectors and the availability of efficient suppliers of all kinds. The value chain in the field of nutrition ranges from the input sectors of agriculture to the food industry and trade to the various consumer interfaces in food retailing or gastronomy. Numerous efficient, especially medium-sized companies are successfully asserting themselves on the market with product and process innovations as well as new market strategies.
4
out of 10
Ranked in terms of sales, four of Germany's top ten food retailers are based in NRW: Rewe (3rd place), Aldi Group (4th) and Metro (5th) and Lekkerland (6th)
Over 1,000
companies
are in the food-processing industry with more than 109,000 employees in total
41
bn. €
They generate annual sales of nearly EUR 41 billion; nearly a quarter of the total German turnover
Food companies in NRW
Well-known global players in the food industry are based in NRW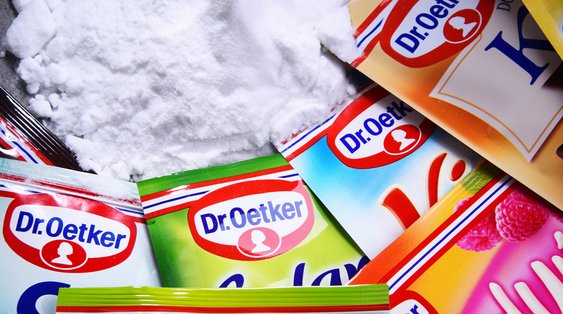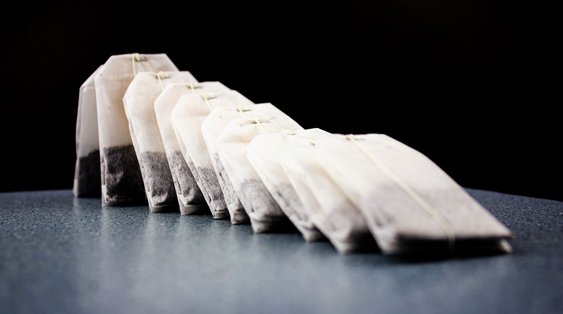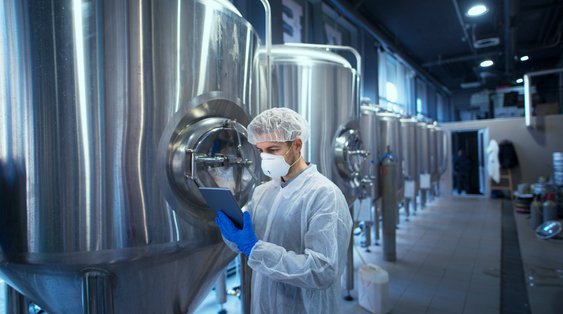 International trade show "anuga"
A magnet for the food industry
Held in Cologne every two years, "anuga" is the world's largest and most important food and beverages trade show. The ten trade fairs that make up "anuga" unite the global industry and bring together producers, importers, wholesalers and decision-makers from throughout the food industry. Thanks to the large proportion of foreign participants among the trade visitors (75 percent), anuga 2019 reasserted its role as the international trading hub for foods and beverages.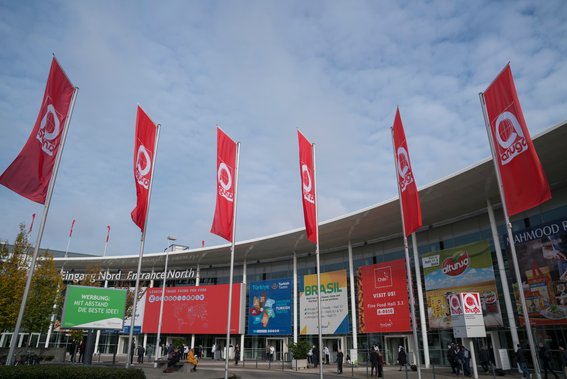 Further links and information
Photo credits
The photographic material was kindly provided by
© vladimir_n, iStock.com
© monticello, shutterstock.com
© BINK0NTAN, shutterstock.com
© Aleksandar Malivuk, shutterstock.com
© ahmetrefikguler, shutterstock.com
Innovation topics
North Rhine-Westphalia has long since ceased to be just the land of heavy industry and staid SMEs. In a dynamic environment of excellent research clusters, innovative startups, world market and industry leaders and globally active SMEs, a federal state has developed that stands for economic success in Germany like no other. Whether e-mobility, cyber security, Industry 4.0 or biotech or medtech: In NRW, people are already working on the future.