Power for people and companies
North Rhine-Westphalia is Europe's most important energy region. The state is home to international power utilities, energy-intensive manufacturing companies, power plant producers, as well as a large number of developers, providers and users of energy technology and services. Some 120 institutes at more than 30 universities as well as about 20 non-university research organizations conduct energy-related teaching and research, with special emphasis on increasing energy efficiency and exploiting the potential of renewables. NRW is among the international front-runners with regard to the development, testing and commercialization of renewable energy sources such as solar and wind.
46.000
Employees
More than 4,700 companies employ around 46,000 people in the renewable energy sector.
168
million €
Of the funds spent nationwide on energy research at universities, NRW accounts for around 168 million euros annually. That is about a quarter of the total sum.
Projects for a successful transition to clean energy
Energy efficiency is high up on the research agenda in North Rhine-Westphalia. For instance, the Helmholtz Institute for Ionics in Energy Storage in Münster is addressing a key issue: how to store electric power in large quantities over long periods within compact dimensions. The institute has decided to concentrate its efforts on electrolytes, the most important component of any battery. North Rhine-Westphalia is also conducting research into smart electric power utilization. For example, the utility company RWE is involved in various projects centering on smart grids, smart meters and integrated home automation.
Companies from the energy sector in NRW
At home in NRW – at home in the world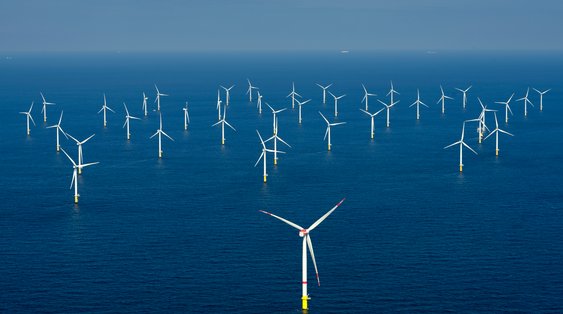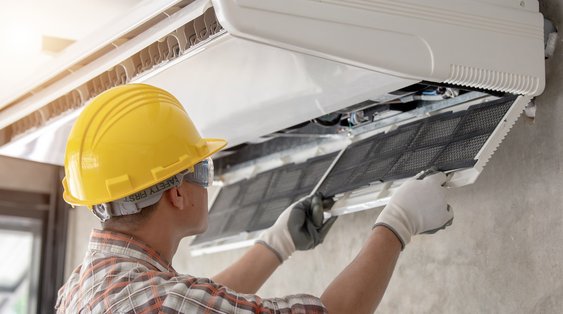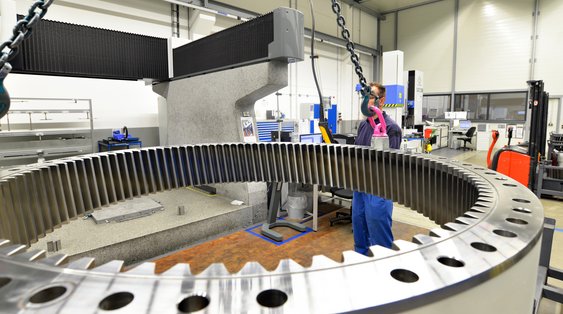 Further links and information
Photo credits
The photographic material was kindly provided by
© Soonthorn Wongsaita, shutterstock
© Tom Buysse, shutterstock.com
© Brian Guest, shutterstock
© I AM NIKOM, shutterstock.com
© industryviews, shutterstock
Innovation topics
North Rhine-Westphalia has long since ceased to be just the land of heavy industry and staid SMEs. In a dynamic environment of excellent research clusters, innovative startups, world market and industry leaders and globally active SMEs, a federal state has developed that stands for economic success in Germany like no other. Whether e-mobility, cyber security, Industry 4.0 or biotech or medtech: In NRW, people are already working on the future.