Automotive industry in NRW
North Rhine-Westphalia is one of the most important automotive locations in Germany. All sectors associated with the automotive industry are very well represented here, e.g.:
internationally active corporations from the conventional vehicle manufacturing sector
a predominantly SME-based supplier industry
electric mobility
automated and networked driving
With their state-of-the-art products, small and medium-sized companies in particular can react flexibly to market requirements and launch new technical developments across all sectors.
"North Rhine-Westphalia is in the starting blocks; we have an appetite for this new mobility."
200,000
employees
in 800 enterprises work in NRW
1/3
of Germany's automotive
component suppliers are located in NRW
61,5 %
export ratio
has the automotive industry – it is the industry with the second highest export share in NRW
2nd place
in vehicle construction
NRW occupies with 246 companies behind Baden-Württemberg with 306 companies, but ahead of Bavaria with 212.
Automated and networked driving
With its broad-based expertise in the relevant areas automotive suppliers, sensor technology, information and communication technology and its well-developed and networked road infrastructure, North Rhine-Westphalia is predestined to become a leading location for technologies related to automated driving. Cities, scientists and companies in NRW are working on the further technical development of automated and networked vehicles.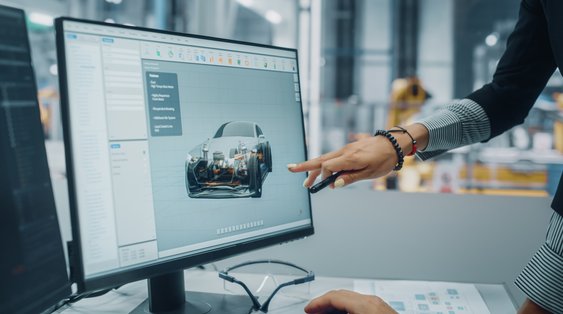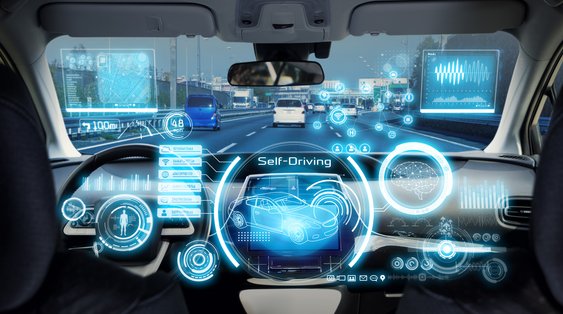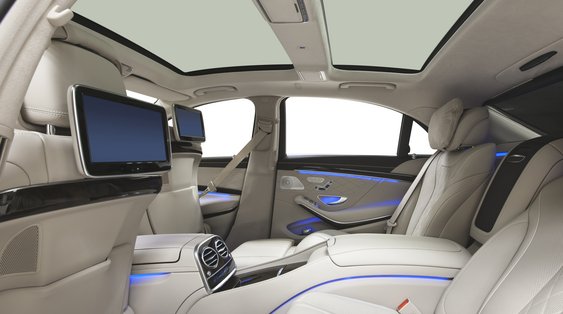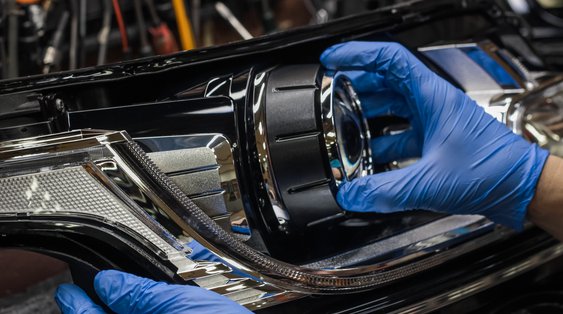 Our research supports automotive innovations
The innovative power of the automotive industry in NRW thrives on close cooperation between industry and application-oriented research institutions.
The Automotive Center Südwestfalen, for example, provides a platform for research and development work, engineering services and knowledge transfer between car manufacturers, suppliers and university institutes.

RWTH Aachen University is considered one of the world's leading universities in the field of automotive engineering research and the most important in Europe. The study course "Automotive Engineering" is of particular importance here.

CERMcity (Center for European Research on Mobility/Urban Validation Environment) on the premises of the Aldenhoven Testing Center of RWTH Aachen University is a testing and validation environment for automated and networked vehicles. It offers users an environment in which vehicle and communication technology can be realistically displayed in demanding inner-city traffic situations: From intersections, parking areas, bus stops and roundabouts to zebra crossings and simulated house fronts.
Image credits
The photographic material was kindly provided by
© Gorodenkoff, shutterstock.com
© metamorworks, shutterstock.com
© Alexey Ryazanov, shutterstock.com
© DiPres, shutterstock.com
Innovation topics
North Rhine-Westphalia has long since ceased to be just the land of heavy industry and staid SMEs. In a dynamic environment of excellent research clusters, innovative startups, world market and industry leaders and globally active SMEs, a federal state has developed that stands for economic success in Germany like no other. Whether e-mobility, cyber security, Industry 4.0 or biotech or medtech: In NRW, people are already working on the future.