With its small group promotion, the state of NRW aims specifically at small and medium-sized enterprises.
They have individual requirements when it comes to presenting themselves to a wide audience abroad. This instrument of foreign trade promotion is therefore designed to be particularly flexible.
At least three companies must come together as a small group in order to exhibit jointly at a trade fair of their choice – financially supported by the state of NRW. In justified cases, handicraft companies or other small businesses with up to 49 employees can receive individual funding for participation in trade fairs within the countries of the European Union and the European Free Trade Association as well as in other foreign countries.
The focus of the small group program is on the concept of cooperation. Joint representation at a trade show means that planning, organization and costs are shared by several parties. This reduces human resource requirements and lowers costs; and last but not least you also benefit from the exchange with your partners within the small group.
Conditions
The trade fair must be listed with the Association of the German Trade Fair Industry – auma.
Trade fairs with official federal and state participation are excluded from small group promotion.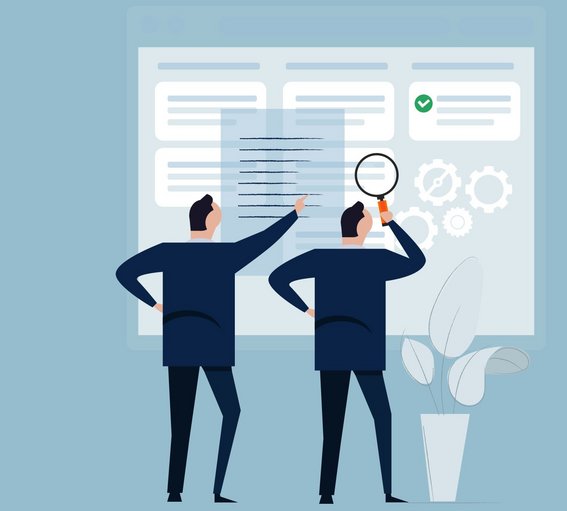 Current international trade fairs for small groups of the state of NRW (German only)
Application and General Terms and Conditions
Here you will find all the necessary documents.
Learn more
Download
Foreign trade promotion for NRW - Program 2022 (pdf, German only)
Download PDF