Steuerupdate USA - Sales and Use Tax, W-8BEN-E-Formulare etc.
Alles Wissenswerte über das komplexe Steuersystem in den USA
Duration
09.11.2022 / 16.00 - 17.45
Organisator
IHK zu Düsseldorf
Contact
Industrie- und Handelskammer IHK zu Düsseldorf
James Dziwisch
+49 211 3557-216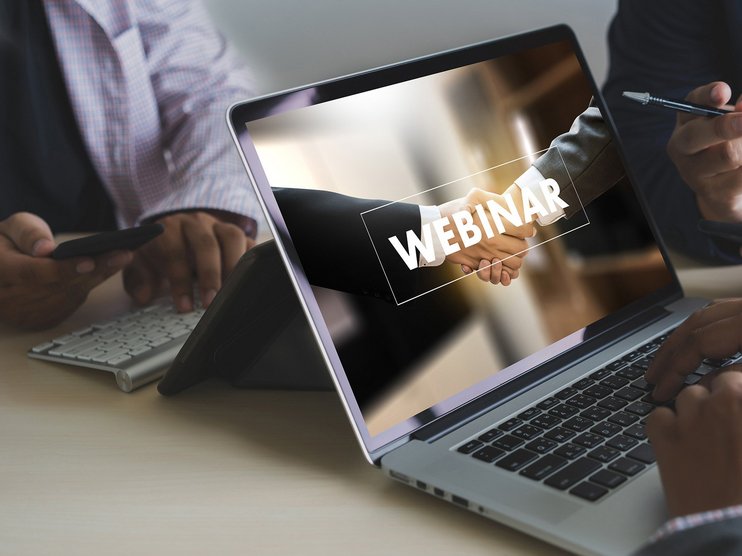 In den USA gibt es keine bundeseinheitliche Umsatzsteuer. Stattdessen erheben die einzelnen Bundesstaaten sogenannte Sales and Use Taxes, deren Höhe zwischen den Bundesstaaten erheblich variiert. Die Sales Tax betrifft allerdings nicht nur den Verkauf von materiellen Gütern, sondern kann auch bei der Erbringung von Dienstleistungen relevant sein. Das Steuersystem der USA ist insgesamt sehr komplex und stellt Unternehmen vor viele Herausforderungen.
Erhalten Sie einen aktuellen Überblick über das US-Steuersystem und erfahren Sie praxisnah, welche Risiken bestehen und wie diese gemeistert werden können. Individuelle Fragestellungen können diskutiert werden.


Programm
16:00 Uhr
Steuerupdate USA:
Steuerrelevante Themen beim US-Markteintritt
Die Steuerlandschaft der USA und das Steuerrecht der einzelnen Bundesstaaten Im Überblick
Sales & Use Tax
W8-BEN-E & Co. richtig ausfüllen
US-Betriebsstättenrisiko
US-Verrechnungspreise
Referent: Arnold Servo, Managing Partner - Rödl & Partner Office Houston, Texas

17:30 Uhr
Diskussion, Fragen und Antworten, Erfahrungsaustausch

17:45 Uhr
Ende der Veranstaltung

Moderation: Katrin Lange, Referentin Internationale Märkte, Industrie- und Handelskammer zu Düsseldorf


HINWEIS:
Bis mind. Ende August 2022 können wir Anmeldungen nur annehmen via -
Telefon: 0211 3557-216 (James Dziwisch, Abteilung International) oder
Telefax: 0211 3557-400 (formlos - bitte geben Sie aber auf jeden Fall wegen der internen Zuordnung "SOP International" sowie auch den Veranstaltungstitel, die teilnehmende Person und eine Kontaktmöglichkeit an).

Wir freuen uns nach wie vor über Ihre Anmeldungen und danken Ihnen für Ihr Verständnis.

Alle Angaben ohne Gewähr