NOAH Conference
Joint pavilion of the German State of North Rhine-Westphalia
Duration
01.12.2023 /
31.12.2023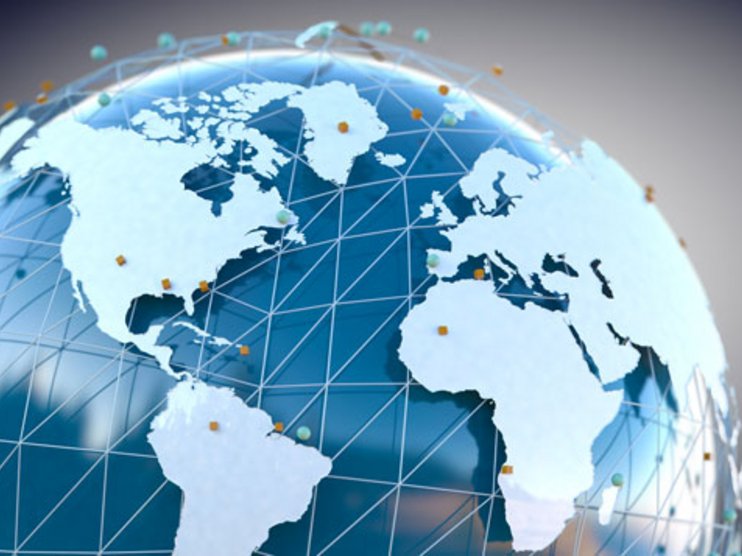 The NOAH Conference has grown into the preeminent European event where Internet CEOs, executives and investors gain deep insights into the latest proven concepts, network with senior executives and establish new business relationships. It connects top entrepreneurs to raise capital, network among peers and build relationships with corporates and leading investors to discover their next portfolio star, peers at earlier and later stages and strengthen relationships with corporates. NOAH Conference connects leading corporates with disruptive entrepreneurs of various growth sectors including B2B SaaS, consumer digital, fintech, mobility & travel, healthcare, education, direct to consumer products, IoT and more.
Networking at NOAH Conference: Visit us at the NRW joint stand, find new cooperation partners and talk to innovative NRW companies!
The final date of the trade fair in December 2023 will be announced shortly.